Live cookery demonstrations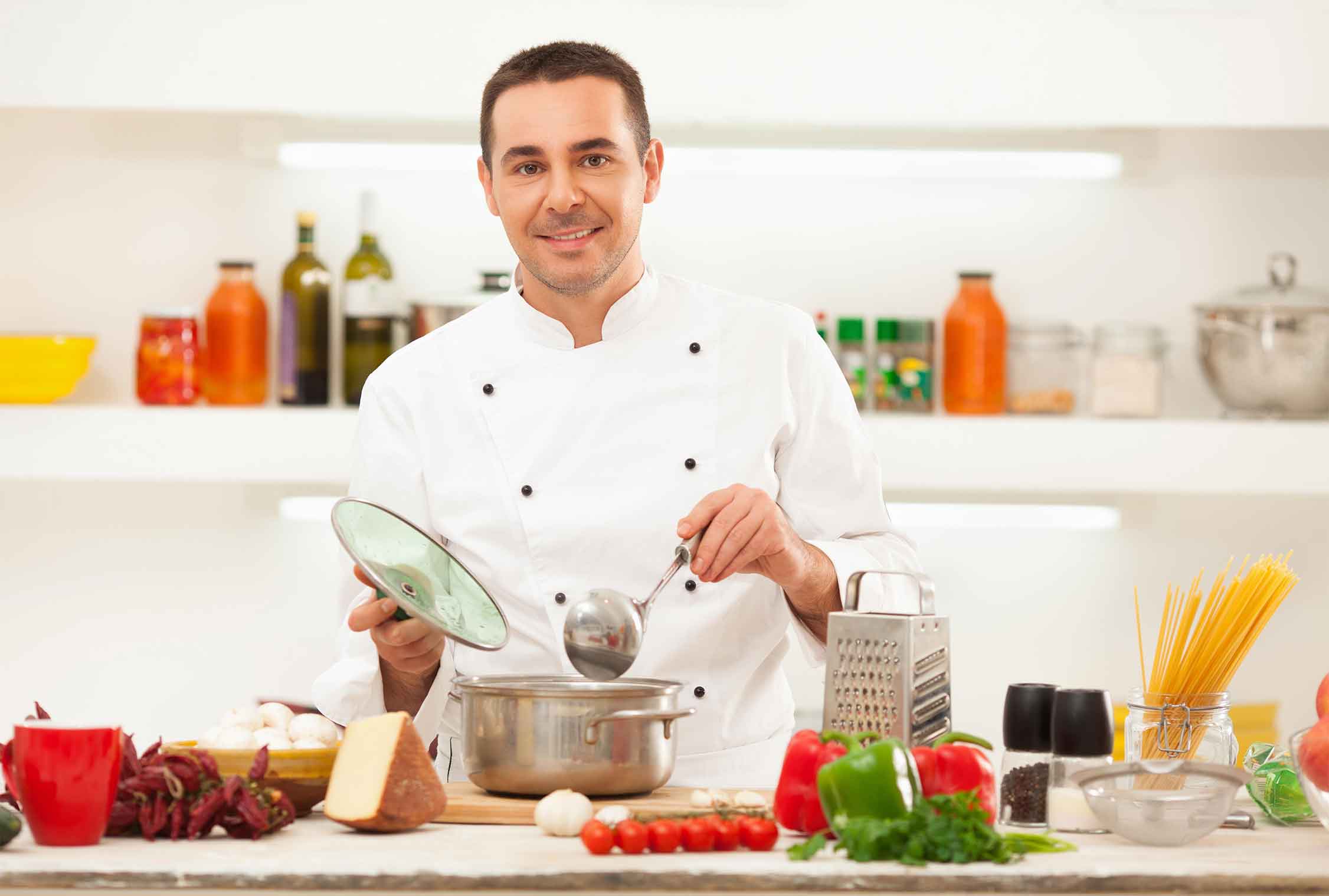 Event
---
Group Sizes – Unlimited
---
Duration: 1 to 6 hours
---
Location: Nationwide
---
Key Points 
---
Engaging
Create sales opportunities
Networking and entertainment
Interactive and fun
Creates a focal point
Educational
Level
---





Introduction
Perfect entertainment whatever your occasion, we have run cookery demonstrations for exhibition stands to create sales opportunities, corporate entertainment and networking events, depending on your requirements we can run anything from informal short demonstrations over a day making sushi or chocolates on a small exhibition stand, to a competitive cook off show we can even source you celebrity chefs to host.
Event Outline
Your Host(s) will be of the very best calibre many of which have trained under some of the best chefs and establishments in the country such as Marco Pierre White John Terrode and the Chewton Glen to name a few.
Every need is different when it comes to entertainment and depending on your requirements we will put a package that will suit your need, we can offer many different themes from the latest fad baking to 3 course meals, chocolate work butchery fish and even molecular cookery demonstrations. All our demonstrations are packed with lots of tips and tricks of the trade and to conclude the chef(s) will be available to interact and take questions and answers from the guests.
What's included?
Michelin Star Trained chefs and Chocolatiers with professional event managers
A dedicated project manager who will liaise with you directly and other companies involved on the day.
Public liability for up to £1,000,000
Risk Assessments and Haccaps
All Specialist equipment, ingredients and recipes.
Medals and Aprons
All pre-event and onsite event management with a follow up and feedback if required.
We will do our upmost to give you an outstanding event, and to deliver the desired outcomes and objectives which you have requested and ensure that everyone has a totally enjoyable, unforgettable and rewarding experience.
Within 2 working days we will be in contact with your feedback and share memorable photos taken by our event managers with you within 5 working days.
Additional Extras to consider
Photography and filming
Venue finding services
Facilitation
Prizes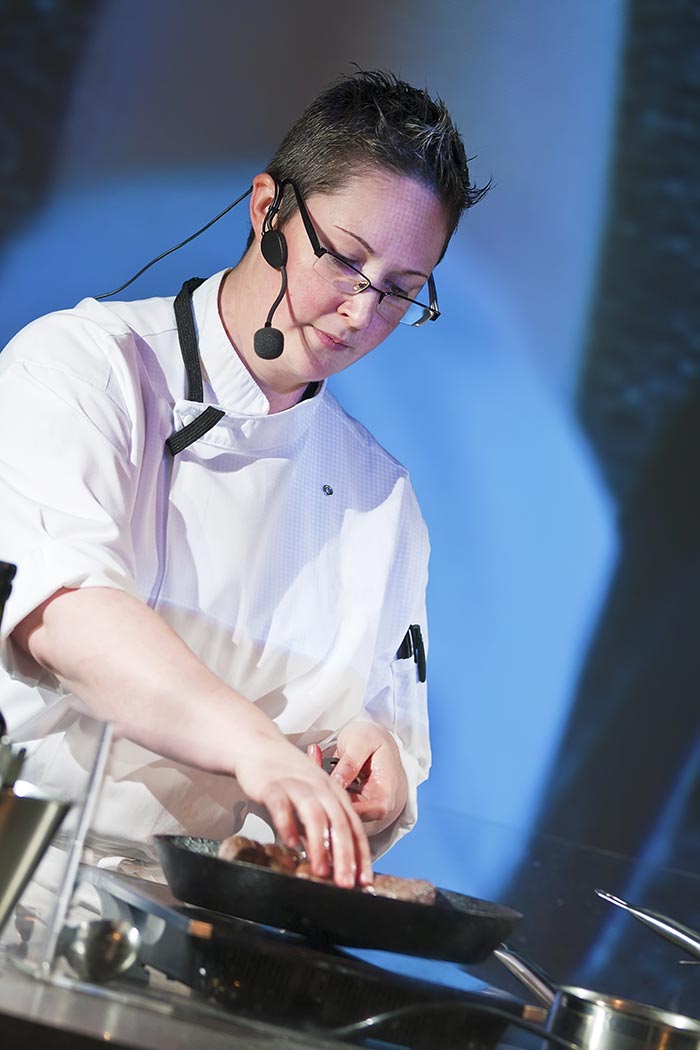 Itinerary
12:00 Events crew arrive onsite and set up, this can be at any venue or location nationwide and beyond.
13:50 Room is set and our event host will meet your point of contact.
14:00 We warmly welcome your guests and explain what is to be expected
14:15 A demonstration is given by our chef(s) relevant to the menu or challenge, this may be on a big screen for larger groups so all the guests can see and understand the technical skills and good food practices.  If a competitive element is required we will select or nominate candidates to assist the chef(s), our host will keep the session engaging and interactive during the cooking  taking audience questions and interviewing both the chefs and guests throughout the demonstrations.
15:15 Cooking concludes, and candidates who assisted the chef are seated to enjoy what they have made with the chef while the audience votes for the best dishes or items made .
15:30 The winning team is announced, medals awarded and proud photo moments for the winning team are shared. During the event debrief your host and chef will share the most amusing moments and highlights from the activity and conclude with thank you's and goodbyes.
16:00 Event crew commence derig (we leave the event space clean and tidy)
``Paul and Lio were the perfect hosts, with a few laughs along the way. Fantastically organised and excellent customer service. We would highly recommend this event, and your company, to anyone looking for a motivation team build.``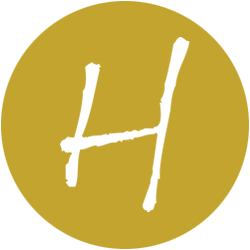 Kaspersky Lab UK

Enquire Now