Butchery Masterclass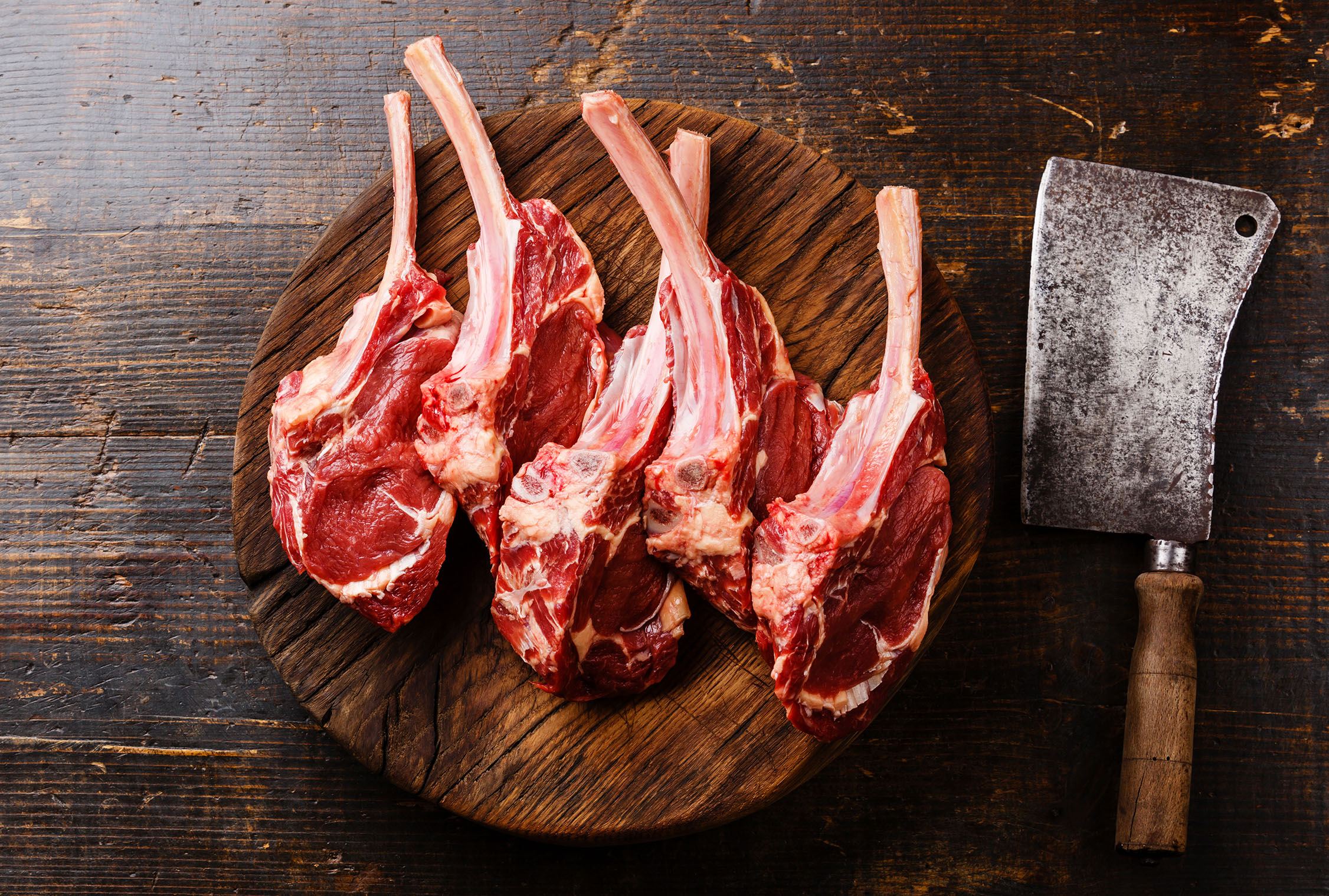 Event
---
Group Sizes 5-20
---
Duration: 1 to 7 hours
---
Location: Nationwide
---
Key Skills
---
Knife skills
Preparing poultry
French trimming
Butchers knots
Sausage making
Theory and handouts
Level
---




Introduction
Most cuts of meat arrive to us pre-packed and pre-portioned on our supermarket shelves, therefore you never really know the source and quality of your meat, in this introductory session you will learn essential life skills that will change the way you think and shop for your meat, a fascinating experience that will stay with you a lifetime.
Event Outline
Begins with a talk from the Head Chef on the different types and cuts of meat, purchasing and, sourcing meat and how to identify quality. A talk on health and safety in the kitchen follows to include, hand washing techniques cross contamination and knife handling skills, this will be followed by a demonstration and practical with guests taking home everything they have made on the following:
Preparing poultry
Making stocks
French trimming 
Mincing and sausage making
Butchers knots and tying joints
Preparing a dinner party dish
The class concludes with guests packaging up their cuts and receiving recipes and techniques.
Lunch menu
Main course – Friccasse of chicken, wild mushrooms, violet flowers and seasonal market vegetables
Dessert – Zesty lemon tart with raspberry compote and pistachio snow
What's included?
Michelin Star Trained chefs and Chocolatiers with professional event managers
A dedicated project manager who will liaise with you directly and other companies involved on the day.
Public liability for up to £1,000,000
Risk Assessments and Haccaps
All Specialist equipment, ingredients and recipes.
Medals and Aprons
All pre-event and onsite event management with a follow up and feedback if required.
We will do our upmost to give you an outstanding event, and to deliver the desired outcomes and objectives which you have requested and ensure that everyone has a totally enjoyable, unforgettable and rewarding experience.
Within 2 working days we will be in contact with your feedback and share memorable photos taken by our event managers with you within 5 working days.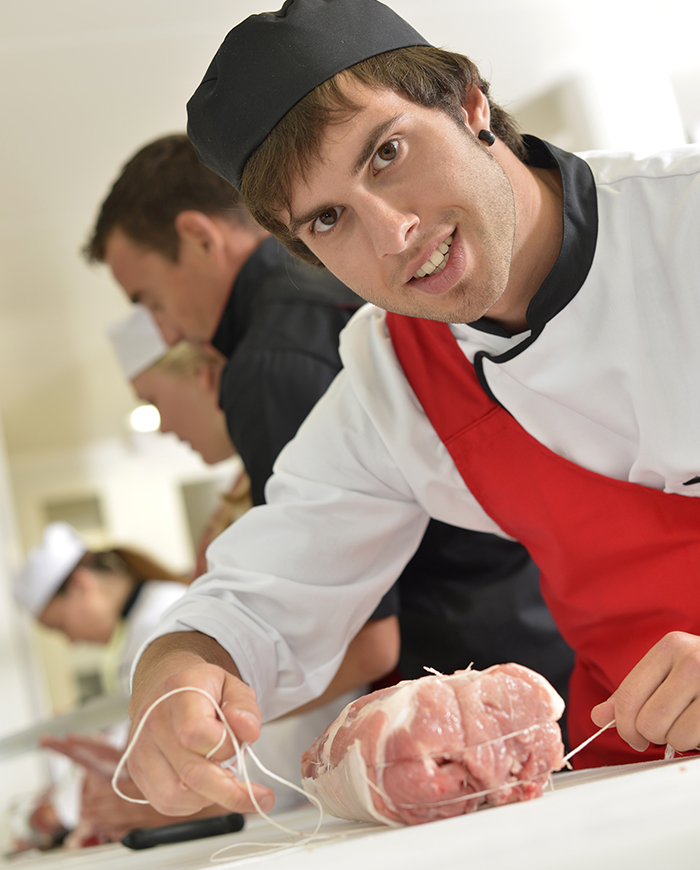 Itinerary
10.00 Guests arrive to light refreshments and greeted by the chef
10.15 The chef opens with a short talk on sourcing and selecting meat.
10.30 A fun and interactive demonstration is given on sausage making, guests are all encouraged to have a go      
11.00 A demonstration on preparing poultry is given by the chef
11.30 Guests prepare their birds to include a making their own dinner party dish
12.30 Guests break for lunch
13.30 Chef gives a demonstration on preparing a French trimmed lamb
13.45 Guests practical preparing racks of lamb
14.15 chef gives a demonstration on preparing stocks
14.30 Guests prepare stocks
15.00 Tea and coffee break
15.15 Butchers knots and tying joints of meat
15.30 Practical Tying knots and joints
15.45 Guests pack items to take home with handouts and the chef takes any final questions
16.00 Guests depart
17:00 Event crew commence derig (we leave the event space clean and tidy)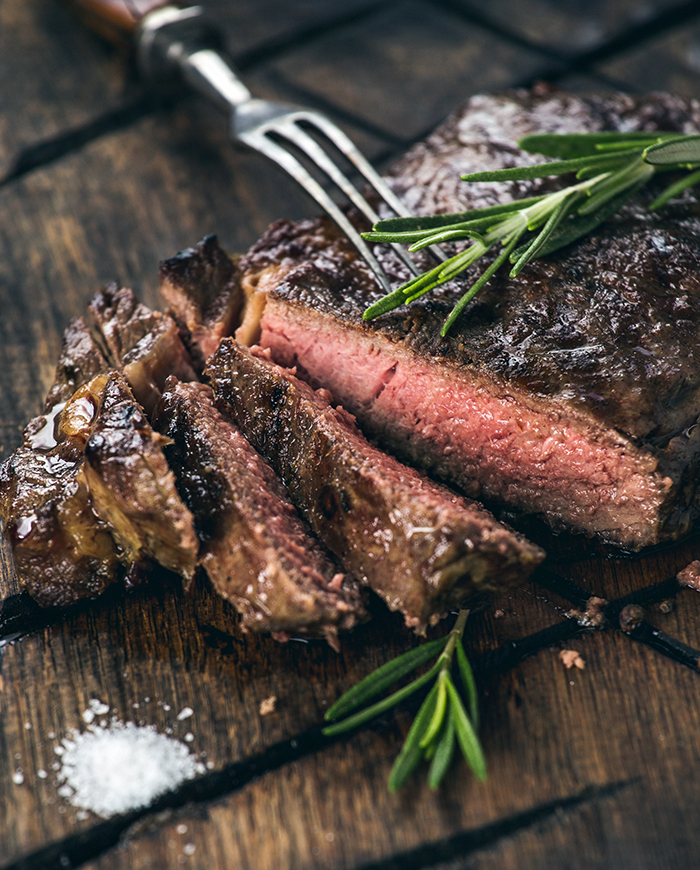 ``Best working day of my life``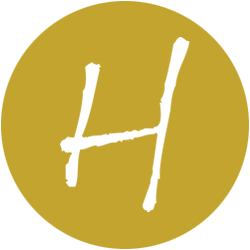 Computacenter

Enquire Now