Virtual Cheese & Wine Tasting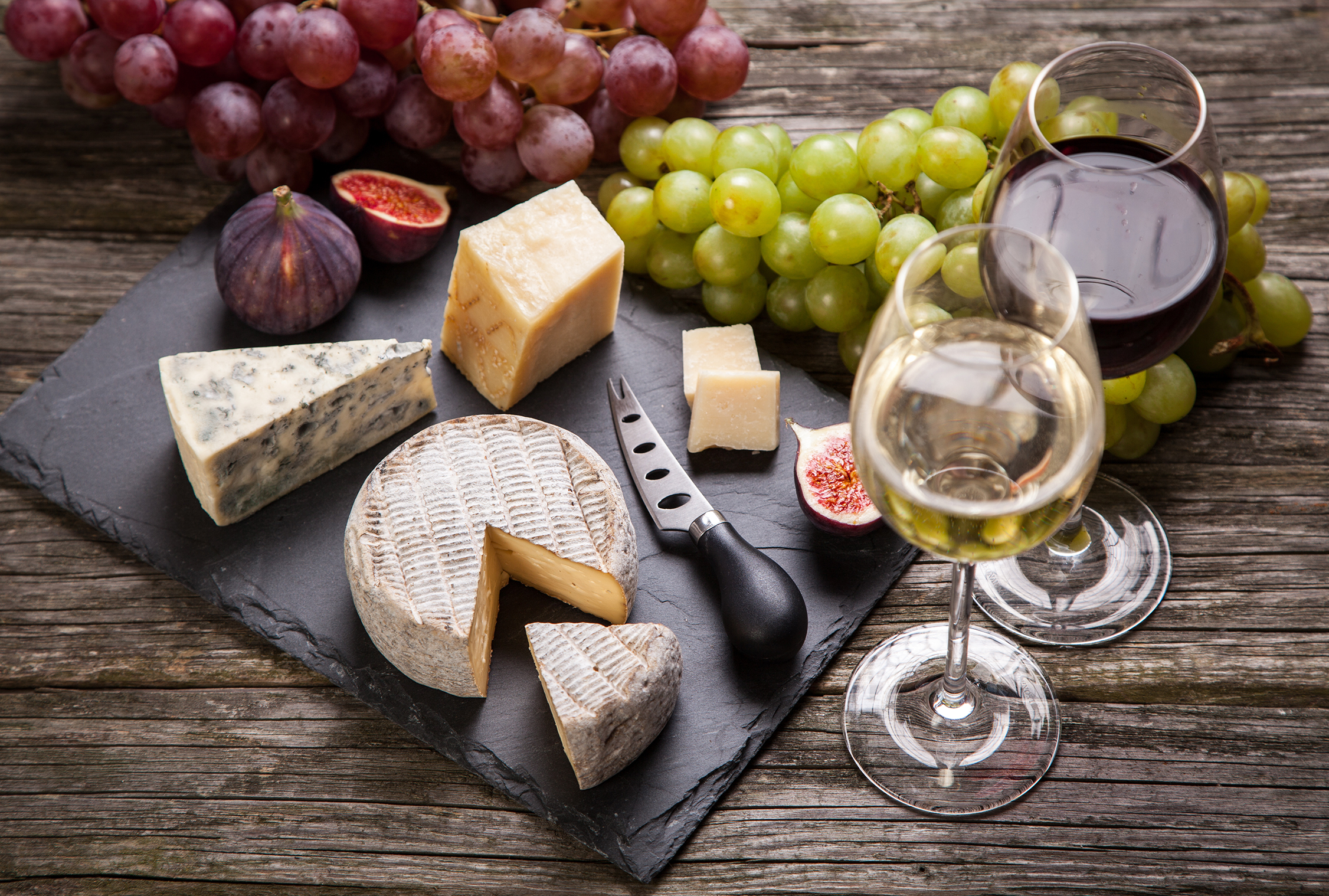 Virtual Cheese & Wine Tasting
---
Group Sizes 15-2000
---
Duration: 1 to 2 hours
---
Location: Via Zoom – UK, Europe, Worldwide
Key Benefits Cheese & Wine Tasting
---
Michelin Star Chef & Wine Expert
Cheese & Wine appreciation
Guest engagement
Client entertainment
Level
---



Introduction
Invite your clients to join you and be entertained with a Michelin Star Chef and Wine Expert on a bespoke Cheese and Wine virtual tasting event. A unique platform to engage, build relationships and network with your clients in a memorable high calibre hybrid event. Join us for an evening of tasting wines from award winning vineyards and sampling the finest British cheeses our country has to offer.
Event Outline - Virtual Cheese & Wine Tasting
Welcome to our Virtual Cheese & Wine Tasting
Event Outline
Our event host will warmly welcome the guests and give them an outline of what to expect and ensure everyone is ready.  We will send a photo in the event box so guests know how to present the items we have sent them.  The host will introduce the guests to our experts, and the host will send the guests to different chat rooms so they can network in between tastings and bring guests back into the main virtual room for the tastings. On our tastings we usually open with the food first.   The Chef will give a short introduction about the rich history of Cheese which dates back 1000's of years, he will then talk about British Cheese as a whole with some interesting facts and then introduce the first cheese.   In this fascinating cheese tasting session our Chef will teach guests  about sourcing the best UK cheeses and how to correctly taste them.  He will talk about the tasting map on your tongue and a little bit of science including the olfactory nerve which links memory to smell.  Key to tasting wine and cheese.   We will include a blue cheese, a cheddar, a soft cheese and goats cheese.  These will be accompanied by chutneys, died fruits, dates, apricots, olives and sourdough crackers.
After each  cheese tasting  our wine expert also known as the UKs award winning wine hero will marry up the  wines with the cheeses.  He will include wines with numerous international accolades which will challenge even the most discerning palettes.   He will touch on regions, old and new world wines, grapes and varieties.  Our wine expert will discuss each wine with the guests with some information on the vineyard and wine producers of the wine 4 showcased.
After the tastings have concluded the event host will say thank you's and goodbyes, and we will leave the guests to continue to mingle.  If you are interested in running this in a conference room instead go to https://hartleysevents.co.uk/tasting-events/cheese-and-wine-tasting/
What's included in the Virtual Cheese & Wine Tasting
Consultation with a Michelin Star Chef or Wine expert prior to to the event
The Virtual Cheese & Wine event is facilitated by a leading Michelin Star Chef and Wine Expert
Live set up facilitated from Kitchen Studio and Vineyard or Wine Experts choice location
Event parcels with, British Cheeses, Condiments and Wine will be delivered to your guests homes
Event Brief booklet and tasting notes
Shipped out by a courier service and tracked by us to ensure items are recieved in good time.
On request we can include branded merchandise to strengthen your brand
Risk Assessments, Haccps, 10 Million Public Liability Insurance
Reassurance that Hartleys Events have been awarded a 5 Star food rating from Food Standards Agency
A dedicated project manager who will liaise with you.
Online Judging, support with a follow up and feedback if required.
Event Guarantee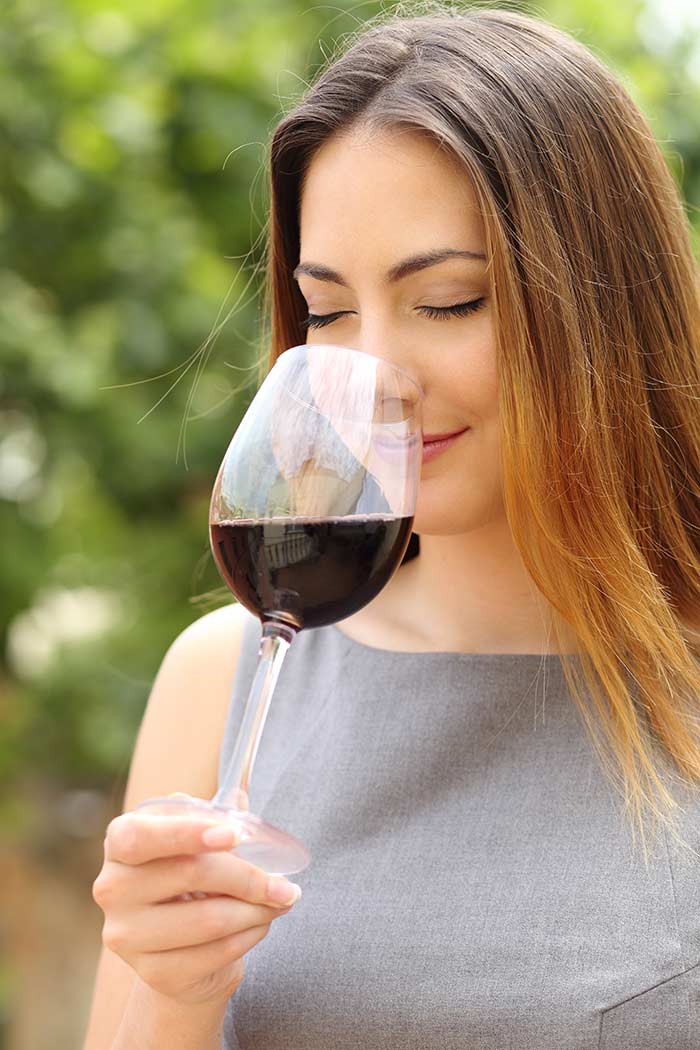 How does it work?
Virtual Event Packages Delivered to your guests 
Delegates will have a virtual event package sent direct to their home with the specialized ingredients, hat, apron, useful foodie charts and keepsake.  The parcels will be delivered by one of our partner couriers 2 days before the activity.  Guests will simply log in and join their colleagues and one of our Chefs for an inspiring activity.
Common questions
Ingredients going to guest's homes, – how does that work?
The ingredients will be sent in sealed ice bags and temperature controlled within the boxes in line with food and hygiene legislation. 
      2. What about sending parcels to guest's homes and protection of guests data?
You will be given login details to upload the guests addresses for the parcel deliveries.
Which courier service do you use?
We use DPD for deliveries but will consider other services.  DPD take photos of parcels to confirm delivery as an alternative to signing for them because of corona virus.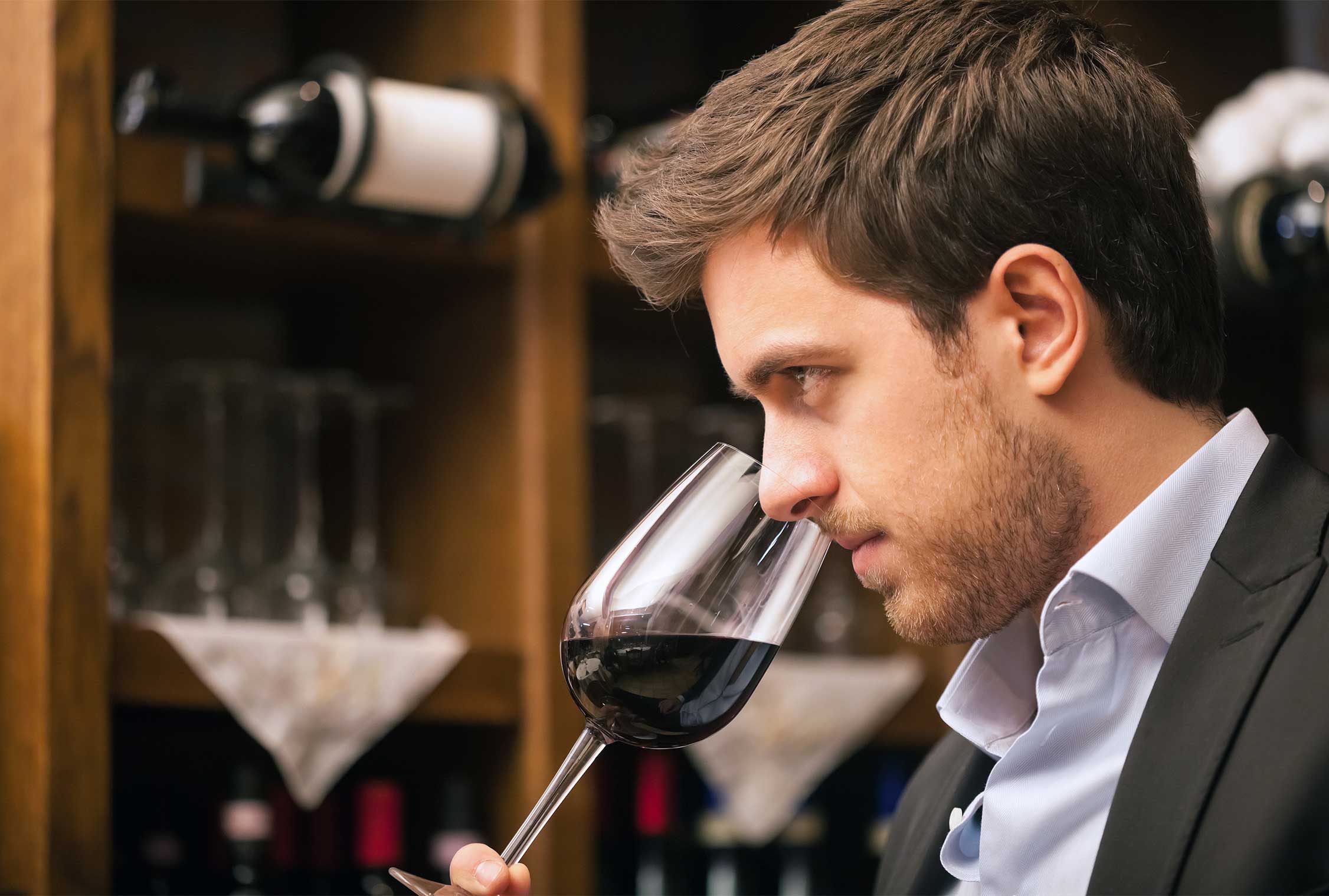 ``Fantastic - what more can I say, they had a fantastic time. Pam and Leo were superb and I hope they enjoyed themselves too. We had the most tremendous fun. The teams had no idea what they were doing for the activity. Thank you for looking after us and making our event superbly enjoyable. We will definately want to book cooking again, ``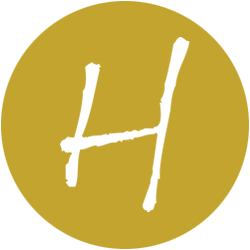 TUI

Enquire Now