Culinary Olympics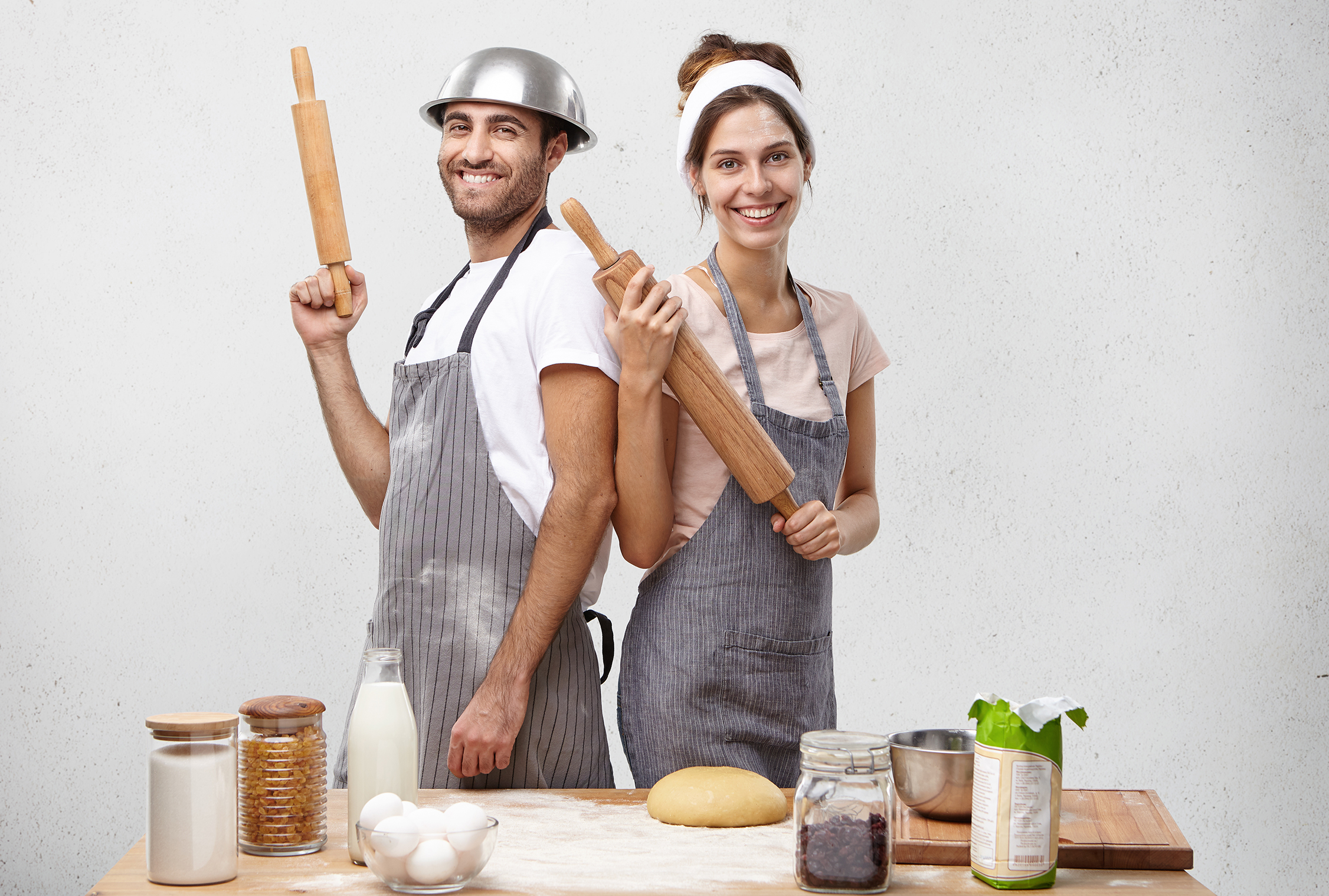 Event
---
Group Sizes 5-1000
---
Duration: 1 to 2.5 hours
---
Location: Nationwide
---
Key Skills
---
Energising team activity
Team work
Time management
Communication and organisational skills
Cookery skills
Level
---


Introduction
Not sure what to book? Well this this activity is a real crowd pleaser and perfect for all types of corporate entertainment, it's a fast, fun and action packed competitive culinary event full of hilarious foodie challenges for energetic and competitive teams. Perfect for large groups, afternoon energisers, parties and client entertainment
Event Outline
Your event host welcomes guests and quickly divide them in to teams, this is followed by a warm up activity piping names on opposing team hats, be careful as names written on hats are the names in which we will refer to them for the rest of the activity!
We have several practical and interactive quiz challenges all packed in to this event, please see below for an outline of each challenge. Please note not all activities may take place as it will depend on time restraints, however we will always include the most interactive and practical challenges first so nobody misses out on the messy fun!
The typical challenges available are:
Cup cake cup: a quick fire cupcake decorating challenge in which the chef will give a 5 minute demonstration icing and decorating cupcakes with sugar flowers its then over to the teams to recreate perfect cupcakes!
Spaghetti Junction: The challenge is to make a bridge out of Spaghetti that will support a toy car or a marble run made out of cannelloni and spaghetti.
Quiz Round: Several quiz based rounds to include identifying chocolate, celebrity chefs, brands  and spices.
The Chocolatier:  Be warned this round is very chocolaty so roll up those sleeves for this action packed challenge, 50 Belgian chocolates have to be made while the clock is ticking, a professional demonstration on ganache making, tempering and dipping techniques is given, teams must pay attention as the chef will not help once the demonstration has finished, judging will be based on taste, presentation and teamwork.
The Finale: To conclude we will give each team member a lump  of pasta dough, the size will depend upon how well they have done in the previous rounds, teams will then be armed with a pasta roller the rules are simple the longest single strand of tagliatelli wins(record currently stands at 6.2 meters)
What's included?
Michelin Star Trained chefs and Chocolatiers with professional event managers
A dedicated project manager who will liaise with you directly and other companies involved on the day.
Public liability for up to £1,000,000
Risk Assessments and Haccaps
All Specialist equipment, ingredients and recipes.
Medals and Aprons
All pre-event and onsite event management with a follow up and feedback if required.
We will do our upmost to give you an outstanding event, and to deliver the desired outcomes and objectives which you have requested and ensure that everyone has a totally enjoyable, unforgettable and rewarding experience.
Within 2 working days we will be in contact with your feedback and share memorable photos taken by our event managers with you within 5 working days.
Additional Extras to consider
Photography and filming
Venue finding services
Facilitation
Prizes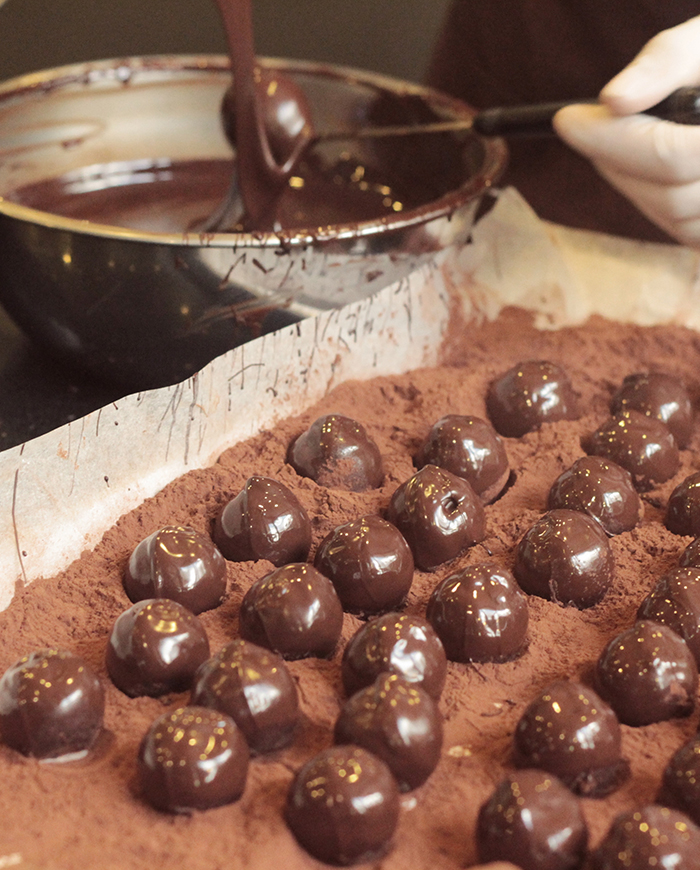 Itinerary
12:00 Events crew arrive onsite and set up, this can be at any venue or location nationwide and beyond.
13:50 Room is set and our event host will meet your point of contact.
14:00 We warmly welcome your guests and explain what is to be expected of them, guests are put into teams (unless pre-selected) and go to their colour coded cooking zones. Hats and aprons are put on and a Head Chef (who will be awarded the head chef hat) is appointed by each team
14:15 Some good housekeeping with a health and safety briefing relevant to the tasks and venue is given by our host followed by interviewing the head chefs from each team, the briefing and warm up session is rounded off with a "yes chef!" from each team.
14:20 Challenges commence with a demonstration from the chef to introduce each round, demonstrations may be on a big screen for larger groups so all the guests can see and understand the technical skills that are required.
16:15 The winning team is announced, medals awarded and proud photo moments for the winning team are shared. During the event debrief your host and chef will share the most amusing moments and highlights from the activity and conclude with thank you's and goodbyes.
16:30 Event crew commence derig (we leave the event space clean and tidy)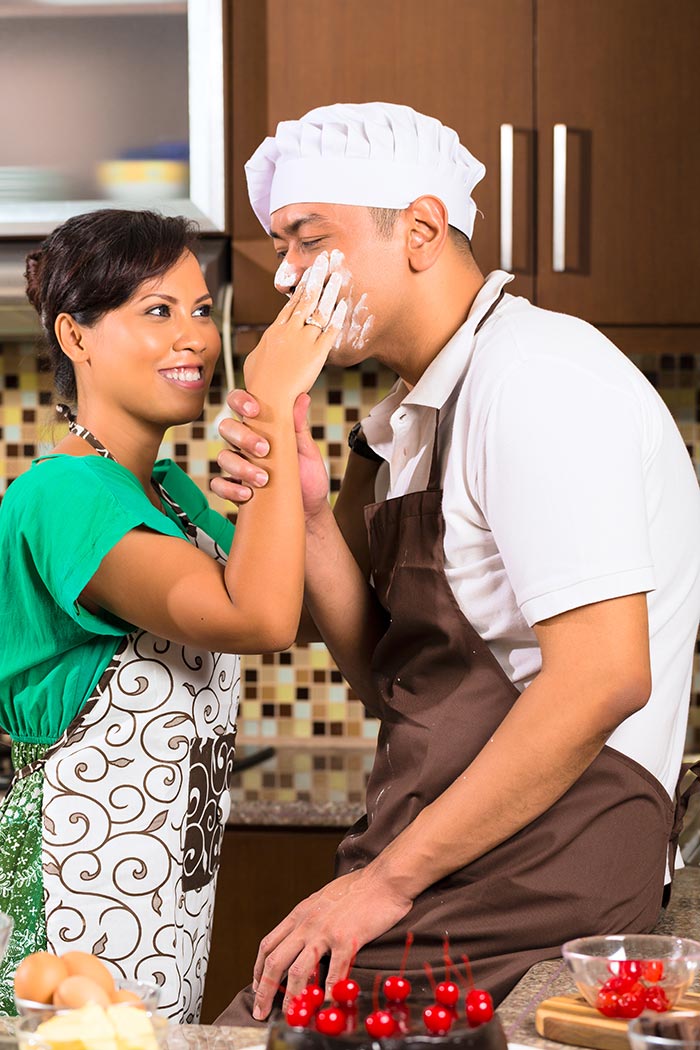 ``I have had nothing but positive feedback for the event, people really enjoyed themselves, it was a great team building event and for us, that is what these evenings are all about (and chocolate too!)``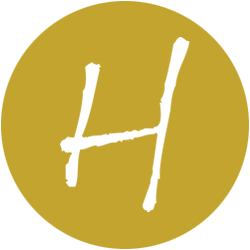 Colgate

Enquire Now