Fish And Shellfish Masterclass
Event
---
Group Sizes 5-20
---
Duration: 2 to 7 hours
---
Location: Nationwide
---
Key Skills
---
Knife skills
Preparing flat and round fish
Praparing and cooking shellfish
Fish stocks and sauces
Sushi
Basic theory of fishmongery
Scaling
Filleting and pin boning
Level
---




Introduction
Do you know what to look for when selecting fish from the fish counter? Do you want to progress your skills as a cook? This is not only a fascinating day learning how to select and prepare fish but also a cookery class teaching you how to perfectly cook the fish and shellfish you are preparing.
Event Outline
Work with our experienced professional chef who has had a wealth of experience, our chef will teach you new skills such as quality control and where to buy your fish from. In this introductory session you will learn some of the key skills to selecting and preparing fish and shellfish.
Guests can expect to prepare the following with our chef:
Preparing a seasonal round fish
Preparing a seasonal flat fish
Making a fish stock and a sauce for lunch
Preparing and cooking mussels
preparing and cooking salt and pepper squid
Making a classic sushi roll using the fish we prepare 
everything made is taken home by the guests or eaten on the day, guests will need to bring a cool box with ice packs on the day to transport items home.
Menu
To Start – French style mussels with sour dough
The main event – Sole Bonne Femme with seasonal market vegetables
To finish – Coffee and Petit fours
What's included?
Michelin Star Trained chefs and Chocolatiers with professional event managers
A dedicated project manager who will liaise with you directly and other companies involved on the day.
Public liability for up to £1,000,000
Risk Assessments and Haccaps
All Specialist equipment, ingredients and recipes.
Medals and Aprons
All pre-event and onsite event management with a follow up and feedback if required.
We will do our upmost to give you an outstanding event, and to deliver the desired outcomes and objectives which you have requested and ensure that everyone has a totally enjoyable, unforgettable and rewarding experience.
Within 2 working days we will be in contact with your feedback and share memorable photos taken by our event managers with you within 5 working days.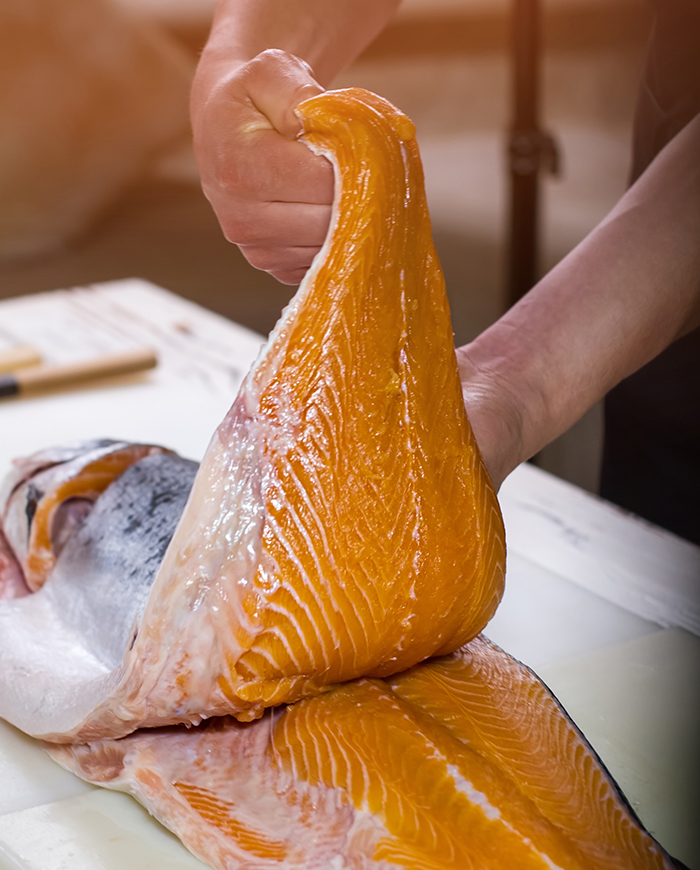 Itinerary
10.00 Guests arrive to light refreshments and greeted by the chef
10.15 The chef opens with a short talk on sourcing and selecting fish at the counter.
10.30 The chef demonstrates how to prepare a flat fish and making a stock from the bones which will later be the base for the sauce for lunch.
11.00 Guests prepare flat fish stocks and sauces with the chef.
11.30  Chef  demonstrates preparing and cooking mussels as a starter option and will finish a lunch dish which the guests will make
12.00 Guests prepare mussels french style and lunch dishes with the chef
12.30 Guests sit down for lunch
13.30 Chef demonstrates scaling fish (interactive demonstration only as its very messy guests can have a go if they like) and preparing a round fish, we will also demonstrate how to make a delicious Uramaki Sushi (Californian roll)
14.00 Guests practical preparing round fish and a Uramaki Sushi
14.30 Tea and coffee break (sushi can be eaten if so desired)
14.45 Chef demonstrates how to prepare and cook salt and pepper squid
15.15  Guests Prepare salt and pepper squid with the chef
15.45 Guests pack items to take home with handouts and the chef takes any final questions
16.00 Guests depart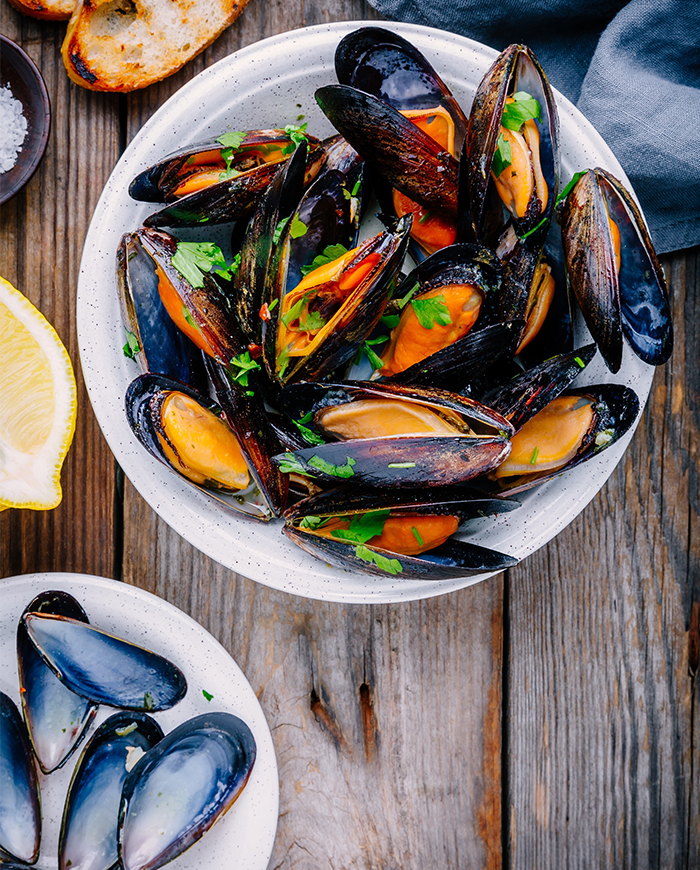 "It truly was an experience to remember and one that I personally will be recommending to others looking for a unique event!``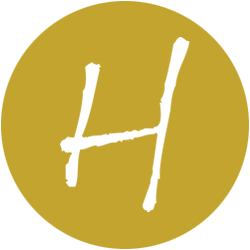 Mudskipper Business Limited

Enquire Now