Chocolate and Wine Tasting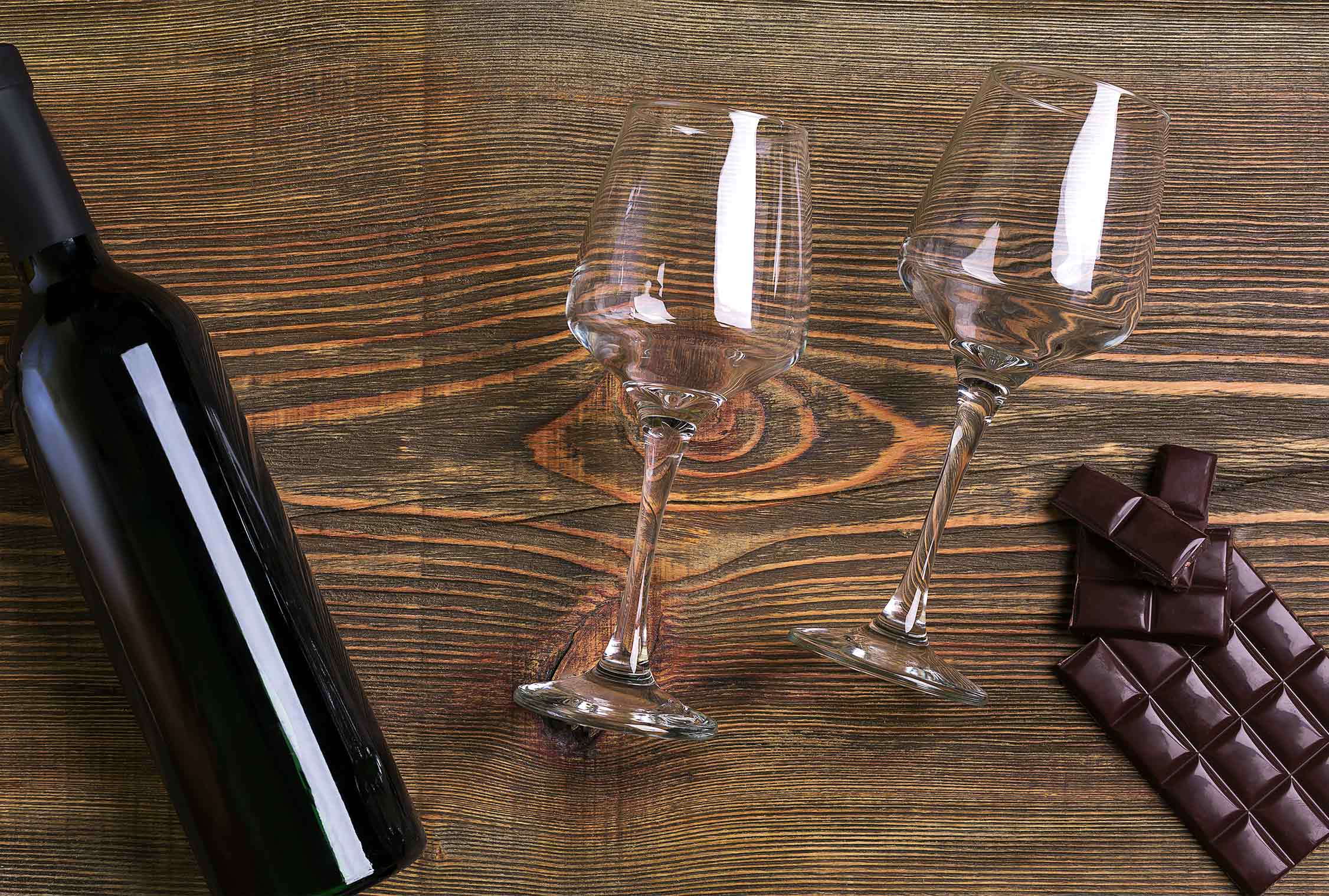 Event
---
Group Sizes 5-1000
---
Duration: 1 to 3 hours
---
Location: In Person or Virtually
---
Key Points 
---
Great for networking event
Informal or Formal
Discover the retro nasal effect
Learn wine tasting skills
Taste single and mixed estate Chocolate
Match wine and chocolate
Level
---


Introduction
This is a fun informative and interactive session packed full of content that will engage your guests from the beginning to the end, we have sourced the finest single origin chocolate from the world's leading Artisan chocolate makers, to include Valrhona, Michael Cluzel and Armedei, we have married these exquisite chocolates with interesting dessert and fortified wines. This a truly luxurious and memorable event and makes a perfect networking activity to entertain clients and employees.
Event Outline
Begins with an introduction to the chef, this is followed by a fascinating short talk on chocolate to include some history and how it is made, we will bring along some cocoa pods and beans for the guests to taste and touch.
Wasting no time we will then instruct the guests how to correctly taste chocolate, learning about the snap, aroma, taste and the after mouth, this is followed by a tasting session with some of the finest single origin chocolate from around the world including Venezuela, Papua New Guinea, and Peru and St Lucia using cocoa bean varieties such as Criollo,Trinitario and Forestero.
We will then introduce interesting dessert wines to match with chocolate, could there be a better way to meet with your clients or spend time with your collegues?
The Chocolate and Wine Q & A
To conclude we will take some questions from the guests, this is a fun informative and interactive session packed full of content that will engage your guests from the beginning to the end!
What's included?
Michelin Star Trained chefs and Chocolatiers with professional event managers
A dedicated project manager who will liaise with you directly and other companies involved on the day.
Public liability for up to £1,000,000
Risk Assessments and Haccaps
All Specialist equipment, ingredients and recipes.
Medals and Aprons
All pre-event and onsite event management with a follow up and feedback if required.
We will do our upmost to give you an outstanding event, and to deliver the desired outcomes and objectives which you have requested and ensure that everyone has a totally enjoyable, unforgettable and rewarding experience.
Within 2 working days we will be in contact with your feedback and share memorable photos taken by our event managers with you within 5 working days.
Additional Extras to consider
Photography and filming
Venue finding services
Facilitation
Prizes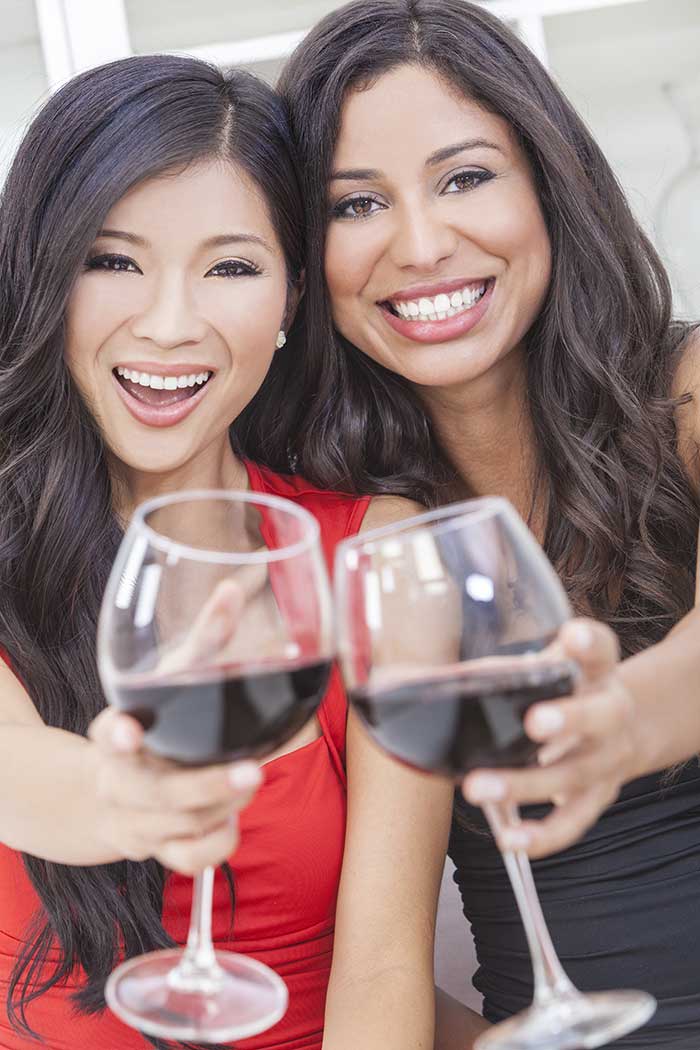 Itinerary
16:00 Events crew arrive onsite and set up, this can be at any venue or location nationwide and beyond.
17.30  Room is set and our event host will meet your point of contact.
18.00 Your events host will warmly welcome your guests  as they arrive from this point on it will depend on how you would like the activity to run, we can structure the evening as a sit down tasting event and introduce chocolates and wines with live interactive demonstration and talks or allow guests to arrive and mingle with each other with hosted chocolate and wine stations and live tastings and demonstrations set up around the room so guests can get involved if they would like, our chef and hosts entertaining guests in continuous tasting sessions.
20.00 Event concludes
21:00 Event crew commence derig (we leave the event space clean and tidy)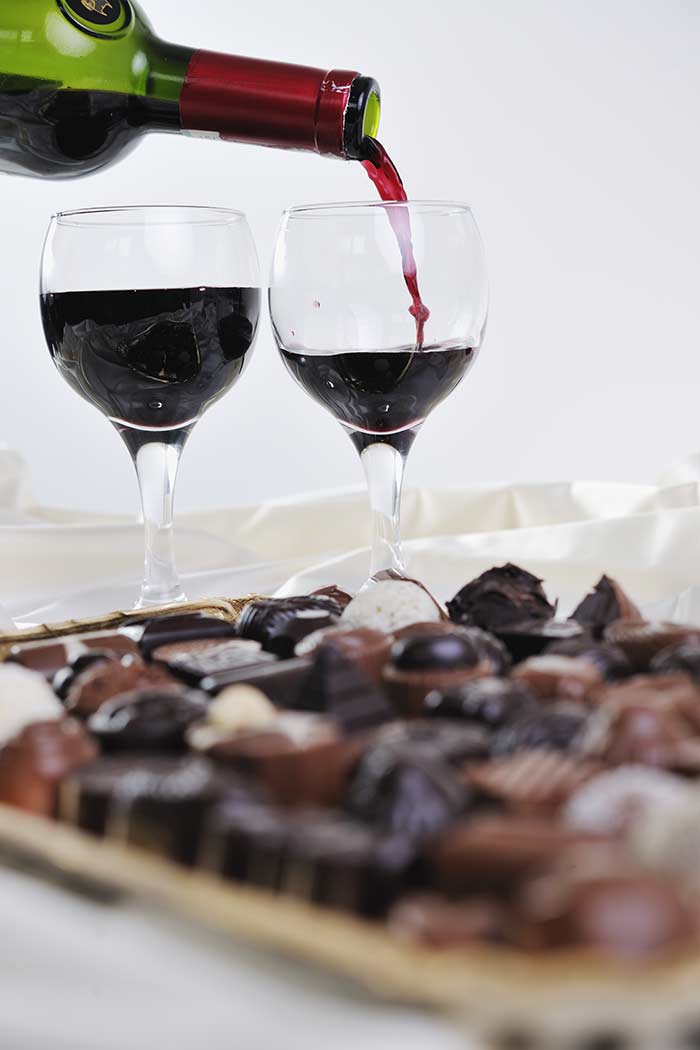 ``The evening was relaxed and great fun, exactly what I was hoping to achieve. I have no hesitation in recommending your company to others and would like to thank both you and Paul for all your hard work in making the event a success.``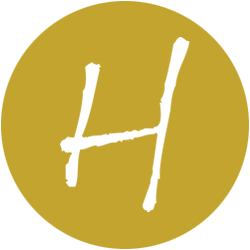 Kirkland & Ellis International LLP

Enquire Now