Chocolatier's Apprentice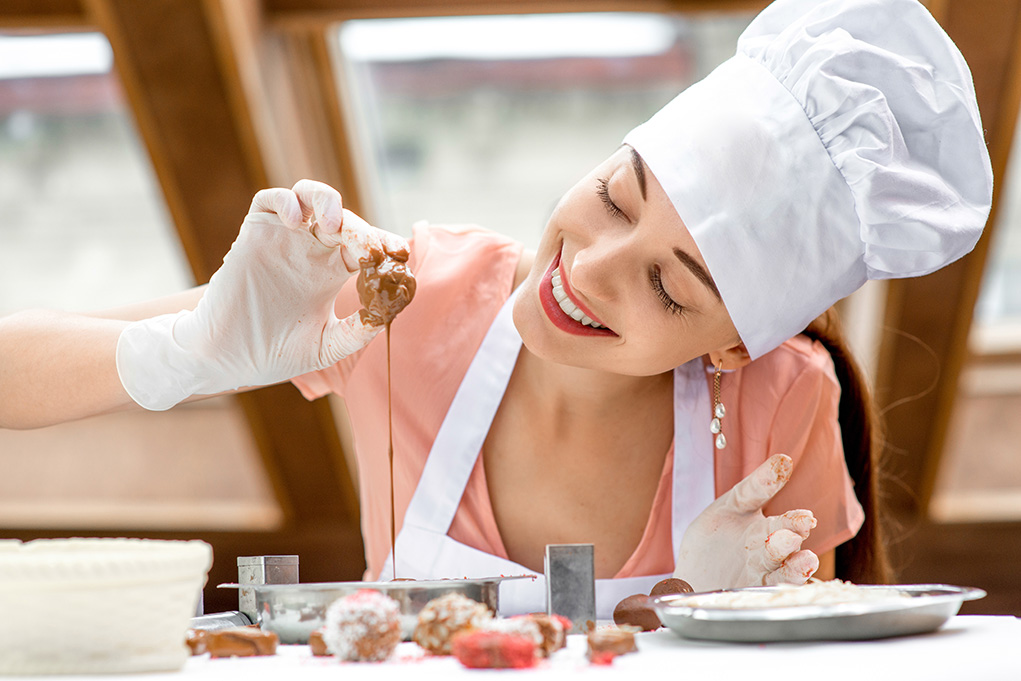 Event
---
Group Sizes 5-1000
---
Duration: 45 mins to 6 hours
---
Location: Nationwide
---
Key Skills
---
Energising team activity
Team work
Time management
Communication and organisational skills
Chocolate Making skills
Level
---


Introduction
This is one of our most popular cookery team building events, we will have your teams literally up to their elbows in this hands-on chocolate challenge. Each team will not only have to make and brand a box from the raw materials but also complete a manufacturing order of over 100 chocolates per team (based on a team of 8) so there is plenty to take home. (making it home is a different matter).
Event Outline
Groups nominate a project manager; this will be followed by a fun and interactive demonstration on chocolate making to include chocolate tempering, ganache making, dipping and finishing.
The Chocolate Challenge, teams decide on a daring and diverse concept to break into the chocolate market.
The project manager allocates specific tasks to each delegate such as manufacturing branding, box design and marketing, delegates are given the freedom to choose measure and weigh their own ingredients.
Each team will be expected to pipe shape, temper, and dip and package a whopping 100 chocolates to complete the challenge laid down by our judges.
Teams present their chocolates and centre piece ready to go into the board room. Spokespersons give presentations and must persuade the judge why their teams are quite simply the best.
Points are awarded for taste, creativity, concept, presentation and the pitch.
What's included?
Michelin Star Trained chefs and Chocolatiers with professional event managers
A dedicated project manager who will liaise with you directly and other companies involved on the day.
Public liability for up to £1,000,000
Risk Assessments and Haccaps
All Specialist equipment, ingredients and recipes.
Medals and Aprons
All pre-event and onsite event management with a follow up and feedback if required.
We will do our upmost to give you an outstanding event, and to deliver the desired outcomes and objectives which you have requested and ensure that everyone has a totally enjoyable, unforgettable and rewarding experience.
Within 2 working days we will be in contact with your feedback and share memorable photos taken by our event managers with you within 5 working days.
Additional Extras to consider
Photography and filming
Venue finding services
Facilitation
Prizes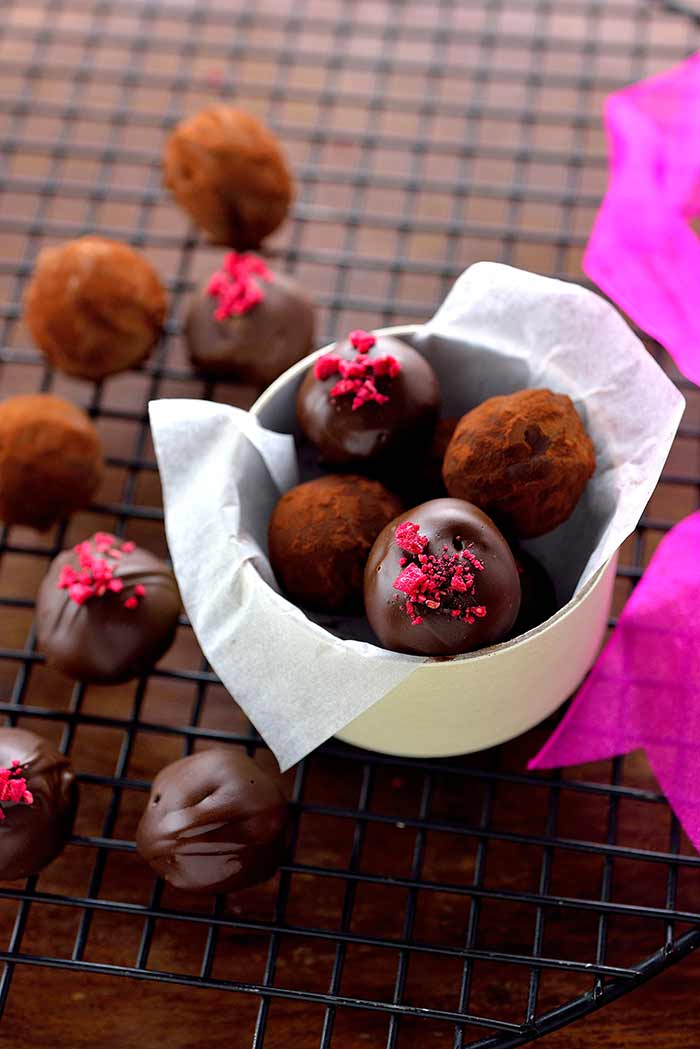 Itinerary
12:00 Events crew arrive onsite and set up, this can be at any venue or location nationwide and beyond.
13:50 Room is set and our event host will meet your point of contact.
14:00 We warmly welcome your guests and explain what is to be expected of them, guests are put into teams (unless pre-selected) and go to their colour coded cooking zones. Hats and aprons are put on and a Head Chef (who will be awarded the head chef hat) is appointed by each team
14:15 Some good housekeeping with a health and safety briefing relevant to the tasks and venue is given by our host followed by interviewing the head chefs from each team, the briefing and warm up session is rounded off with a "yes chef!" from each team.
14:20 A demonstration is given by our chef(s) relevant to the menu or challenge, this may be on a big screen for larger groups so all the guests can see and understand the technical skills that are required such as knife skills presentation techniques and good food practices.
14:40 Preparing and cooking the food commences
16:30 Cooking concludes, and teams sit down to share and enjoy the food they have made. The chef will judge each course if the event is competitive.
17:00 The winning team is announced, medals awarded and proud photo moments for the winning team are shared. During the event debrief your host and chef will share the most amusing moments and highlights from the activity and conclude with thank you's and goodbyes.
17:30 Event crew commence derig (we leave the event space clean and tidy)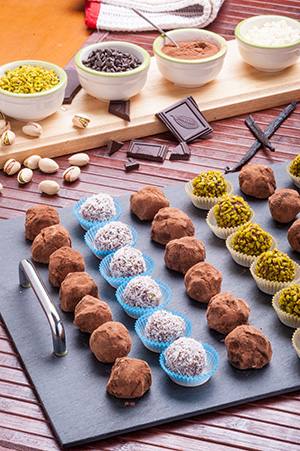 ``This was a fantastic event and everyone in the team thoroughly enjoyed 'The Chocolatier's Apprentice'. Many thanks to you and Paul and I will definitely be recommending this event to others, and will keep you in mind for any future teambuilding events!``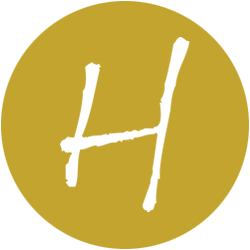 Exxon Mobil

Enquire Now