Molecular Aperitif
Introduction
Event
---
Group Sizes 5-1000
---
Duration: 1 to 2 hours
---
Location: Nationwide
---
Key Points 
---
Networking events
Educational, fun and hands on
Unique Experience
Create new working relationships
Creative
Informal
Memorable
Level
---


A memorable Molecular Aperitif experience you will never forget!
Event Outline
Our Molecular Aperitif experience is inspired by Ferran Adrià who is considered as one of the best chefs in the world.  Head chef of the El Bulli restaurant in Spain started a gastronomic revolution that has seen the chefs rise such as Heston Blumenthal to use new ingredients and create magical touches to dishes.
Welcome to the weird and wonderful world of food and science. Have you ever wondered how the new generation of chefs do it? We will inspire your guests with a variety of demonstrations, guests can take part in the interactive zones or simply watch and enjoy.
From bubbles in cocktails that burst with flavour in your mouth, to creating magical canapés; our culinary techniques create a unique business platform for a wonderful networking Molecular aperitif experience.
We use both classical and modern techniques to create a unique and memorable event that will resonate with guests for many years to come. See smell and taste the difference in this fascinating team activity like no other.
Sample menu
Our famous lava lamp cocktail on arrival.
Smoked salmon cream with tomato pasta and edible violets
Rainbow salad caviar
Mango and panacotta Quails eggs
Dry ice raspberry and champagne sorbet with pistachio snow
Yuzu bombs
What's included?
Michelin Star Trained chefs and Chocolatiers with professional event managers
A dedicated project manager who will liaise with you directly and other companies involved on the day.
Public liability for up to £1,000,000
Risk Assessments and Haccaps
All Specialist equipment, ingredients and recipes.
Medals and Aprons
All pre-event and onsite event management with a follow up and feedback if required.
We will do our upmost to give you an outstanding event, and to deliver the desired outcomes and objectives which you have requested and ensure that everyone has a totally enjoyable, unforgettable and rewarding experience.
Within 2 working days we will be in contact with your feedback and share memorable photos taken by our event managers with you within 5 working days.
Additional Extras to consider
Photography and filming
Venue finding services
Facilitation
Prizes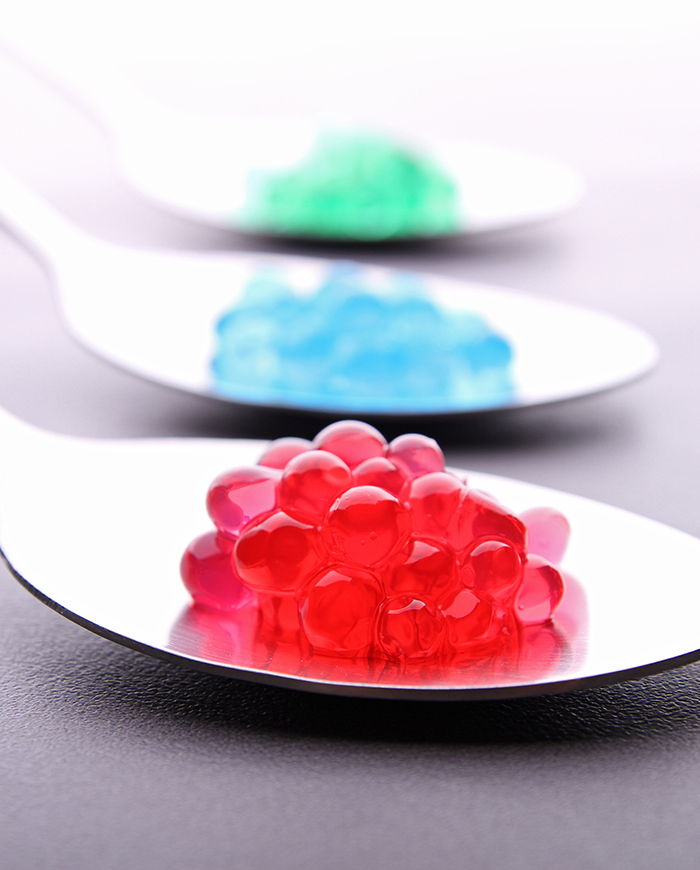 Itinerary
17:00 Events crew arrive onsite and set up, this can be at any venue or location nationwide and beyond.
18.45 Room is set and our event host will meet your point of contact.
19.00 We warmly welcome your guests with our house cocktail.
19.15 Event commences; depending on your requirements will depend on how the event runs, we can either host structured formal activity and facilitate a demonstration from a staged area to the entire group or have cook zones around your venue with hosted demonstrations for a more relaxed informal event.
21.00 Event concludes and our event crew commence derig (we leave the event space clean and tidy)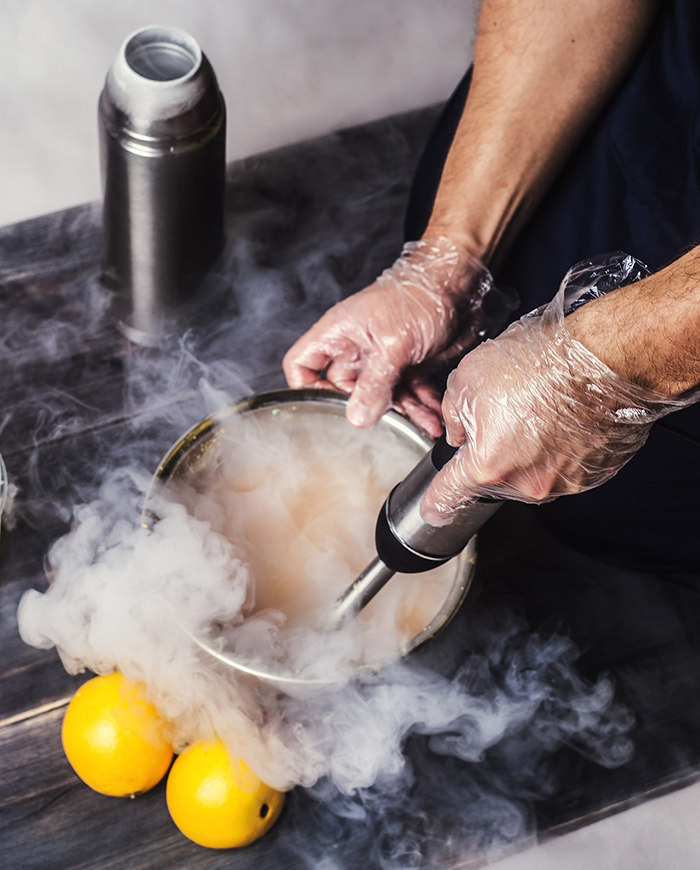 "The whole team have told me how much they enjoyed the event, the best team event I've ever been on.``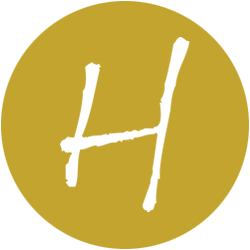 Exxon Mobil

Enquire Now