Artisan Bread Masterclass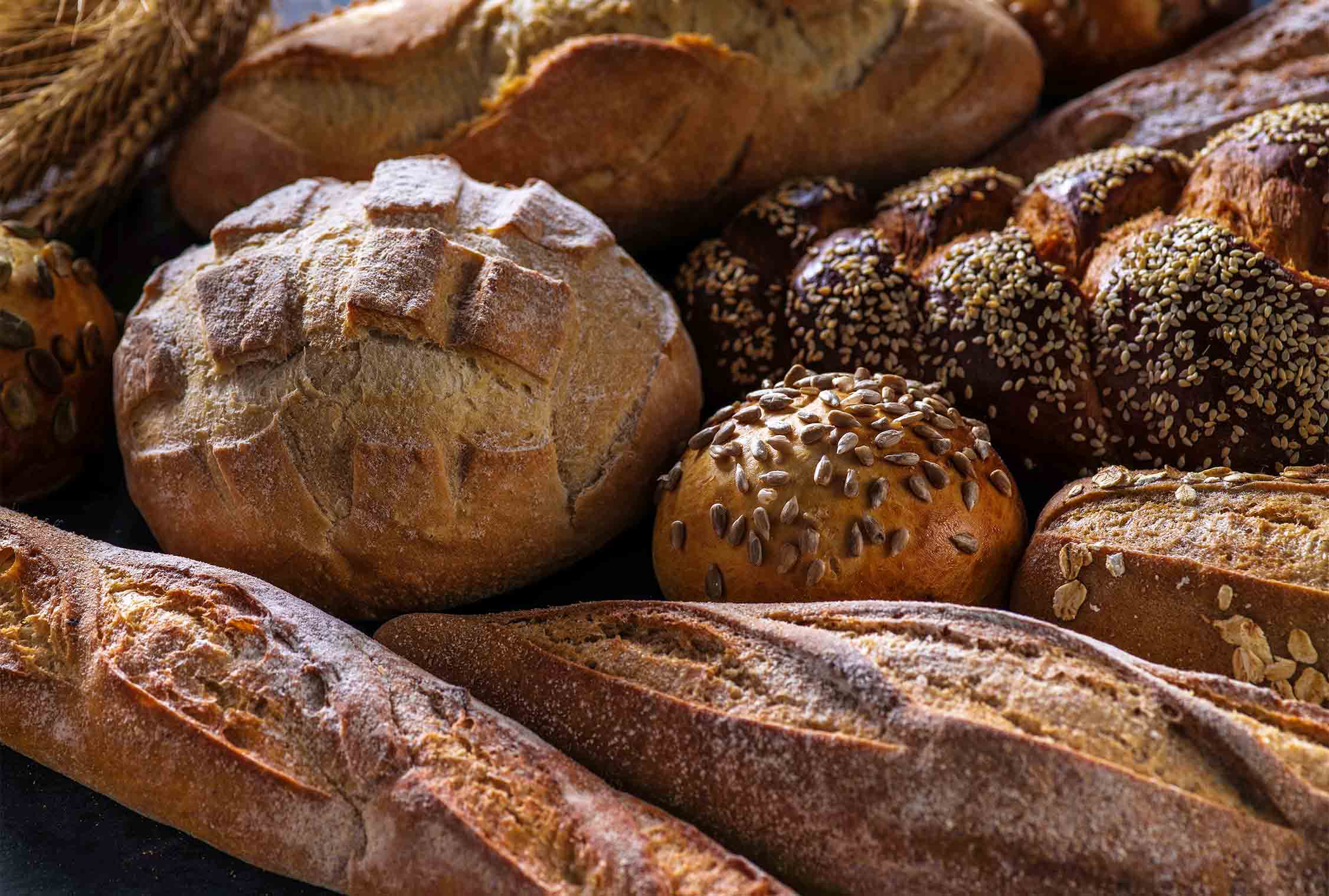 Artisan Bread Masterclass
---
Group Sizes 5-20
---
Duration: 3 to 7 hours
---
Location: Nationwide
---
Artisan Bread Masterclass
Key Skills
Flour types and yeasts
Fermentation process
Mixing
Shaping and Hand moulding
Baking
Crust and crumb
Level
---




Introduction
Make and bake artisan bread with Paul Hartley one the UK's leading Artisan bakers, fresh bread at the beginning of a meal makes the best first impression. Aspiring Chefs and keen cooks are sure to benefit from learning the art bread making whether at home or in a professional kitchens our Artisan Bread Masterclass are guaranteed to give you a great experience and improve your life skills .
Event Outline
To begin we discuss the best flours to use and mixing techniques in order to teach the basics of successful bread making. In addition to learning flour types we will teach students the art of mixing dough in by hand in order to make a smooth and well-developed dough. In addition to these skills the group will learn how to knock back doughs and hand shape rolls and loafs during the session. Finally, guests are taught how to hand shape loafs and bread rolls our way whilst at the same time we will demonstrate how to steam and bake the perfect crust.
To summarise the skills, you can expect to learn the Hartley way are; Making perfect doughs, knock backs, hand shaping and baking techniques.  In short or to put it another way you will become an accomplished baker by the end of the session with us!
What will guests make?
Dinner Rolls
Grissini
Pain Epi
Focaccia
Date and walnut loafs
Also don't forget to bring a big bag because there will be lots to take home.
What's included in our Artisan Bread Masterclass?
Professional Chefs and Bakers 
To demonstrate and host your event we have michelin star trained chefs and bakers at your disposal. In addition to this you will have a dedicated project manager to liaise with your guests in order to give you the full and professional service so that you can relax.
Legal peace of mind
We are proud to have Public liability insurance for £10 million and so far to date we have also been awarded a 5 star food hygiene from the food standards agency.  We regularly update our risk assessments and haccaps to ensure they our inline with health and safety regulations, furthermore we take our clients and staff safety very seriously. In short we will always try to exceed expectation
What do we provide?
We are very well know in the industry for going above and beyond in what we supply on the day. This includes all specialist equiment, ingredients, recipes, hats, aprons aswell as our expertise. Wherever your event is we will deliver and excellent service so that you can have peace of mind.
All pre-event and onsite event management
Any finally we will do our upmost to give you an outstanding event, and do our best to go above and beyond your expectation
Following your class we will feedback and email you memorable photos taken by our event managers who shared your day.
Sample Itinerary
Morning Session
10.00 Refreshments on arrival will be made available for the guests to enjoy if requested.  Our expert Head Baker will then greet and welcome the guests.  To start Paul will demonstrate how to make a white bread dough, this will form the base for several breads that will be made later on in the day.  As soon as possible guests will be encouraged to be hands on, starting with white bread doughs.
10.45   Paul will give a short talk on sourcing, selecting flour and yeast and atime for questions and answered will be made available.  Then swiftly moving onto the next demonstration on making a light wholemeal dough.  This is required for the date and walnut bread and a focaccia dough.  Following on from here guests will then create there very own Wholemeal and focaccia doughs.
11.30  The next stage will be building on these foundations and creating a variety of bakery items and moulding dough to include a pizza for lunch.  At this point guests will be finishing there bread items off and pizzas ready to be oven baked.  Guests will then have a well earned break and enjoy a pizza lunch together.
Afternoon Session
13.45 Paul will  begin with a demonstration and talk through the stages on how to bake white breads, shape date and walnut bread and the focaciia doughs.  Guests will then replicate the baker and finish their date and walnut bread ready for baking.
15.45 Guests package up their items to take home and are given recipes.  The chef takes any final questions
16.00 Thank you's and goodbye's
Close
``We've had very positive feedback in general about how friendly and enthusiastic the staff were and how they made the day so much more fun. This is definitely an event we'd recommend to others.``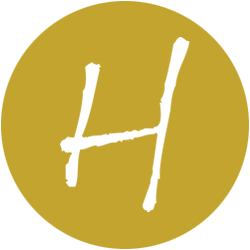 Food Standards Agency

Enquire Now