Sustainable Cooking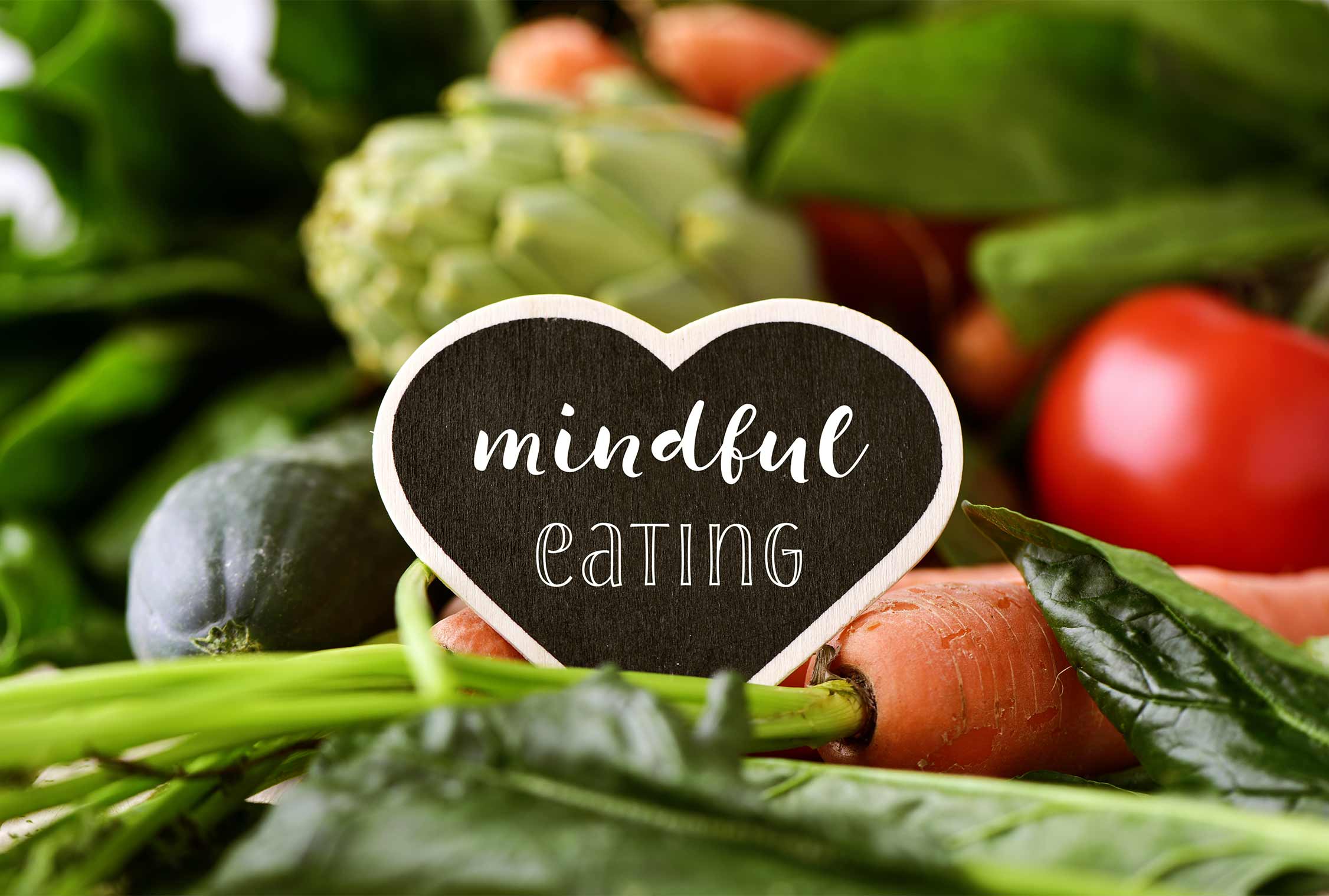 Event
---
Group Sizes 5-200
---
Duration: 1 to 6 hours
---
Location: Nationwide
---
Key Skills
---
Sustainable team activity
Educational, fun and hands on
Team work
Time management
Creativity and innovation
Cookery and knife skills
Level
---


Introduction
Becoming more sustainable and resourceful is all our responsibility and we at Hartley's are committed to reducing our carbon footprint with our ingredients and the energy we use within our premises, we have personally managed to do this by replacing our roof with the latest insulated roof, recycling 40% more this year than we did last year
On this cookery activity we have put together a plan and menu that cooks dishes with minimal impact on the environment, the most exciting part of this activity is that it keeps us on our toes as the menu changes weekly and sometimes daily! on this team activity we will use 90% plus locally grown produce and suppliers, each team will get a mystery basket of ingredients with some weird and wonderful ugly fruit and veg that tastes out of this world.
Event Outline
Our event host will welcome guests and usher them to the cook zones in our pop up cookery school, we usually run this activity with a competitive edge with each team cook zone having a colour coded aprons and a matching team banner. However if required we would be delighted to run this as a class and have guests working together to produce a variety of tasty dishes with the help of our chef,  just let the sales team know when booking so we can structure it to your needs.
We will begin with an introduction and some health and safety from the event host who will then hand over to the chef for a demonstration on some Knife skills and 2 or 3 dishes using the local and seasonal ingredients on offer in our mini farmers market. Our host will then instruct the teams that they have a budget to stick to and hand out some chocolate dollars to spend in our onsite farmers market complete with a market trader in a tweed hat!
The selection of ingredients will be a key part of the activity as we will be looking for the best value and qaulity of cooked dishes with waste deducted from the final score, our chef will be on hand to offer advice.
Our chef  will be observing teams as they cook, taking notes on how they prepare the food and the power consumption used to cook the dishes,  we will offer creative ideas to help them reduce their carbon footprint such as stacking bamboo steaming baskets on 1 pan and the use of pickling techniques instead of cooking  and baking in power hungry appliances.
To conclude the chef will give their feedback and award medals to the best overall team who met the strict criteria, this activity is lots of fun and very creative as it requires thinking outside the box, not only is the final verdict about the taste ,skill and look of the dishes but also about resourcefulness and budgeting an all important message for every company.
What's included?
Michelin Star Trained chefs and Chocolatiers with professional event managers
A dedicated project manager who will liaise with you directly and other companies involved on the day.
Public liability for up to £1,000,000
Risk Assessments and Haccaps
All Specialist equipment, ingredients and recipes.
Medals and Aprons
All pre-event and onsite event management with a follow up and feedback if required.
We will do our upmost to give you an outstanding event, and to deliver the desired outcomes and objectives which you have requested and ensure that everyone has a totally enjoyable, unforgettable and rewarding experience.
Within 2 working days we will be in contact with your feedback and share memorable photos taken by our event managers with you within 5 working days.
Additional Extras to consider
Photography and filming
Venue finding services
Facilitation
Prizes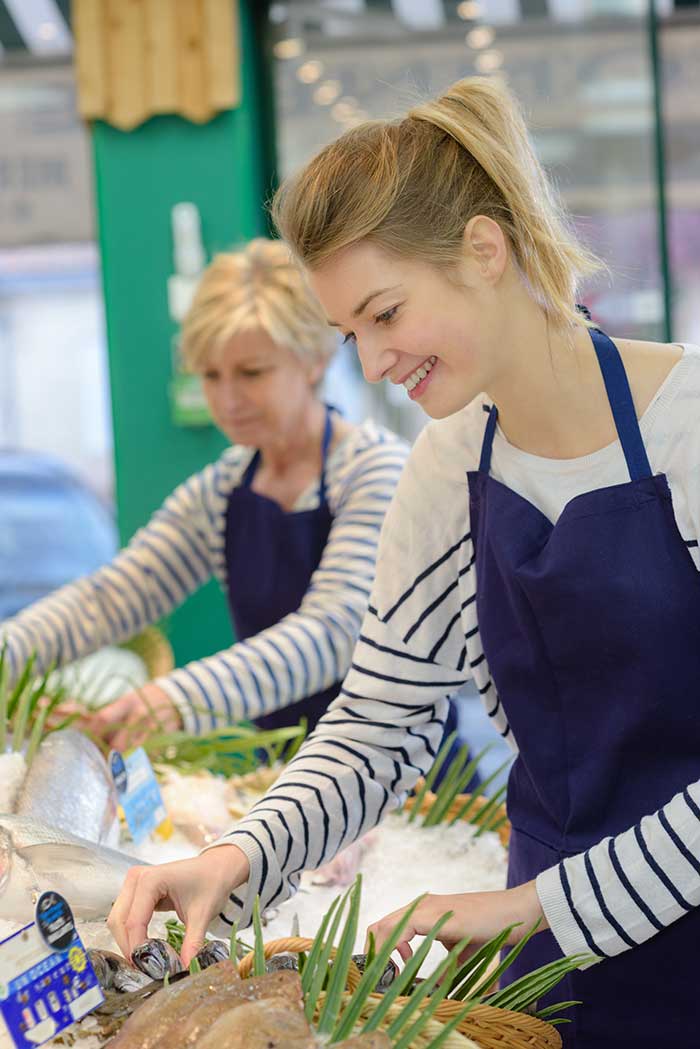 Itinerary
12:00 Events crew arrive onsite and set up, this can be at any venue or location nationwide and beyond.
13:50 Room is set and our event host will meet your point of contact.
14:00 We warmly welcome your guests and explain what is to be expected of them, guests are put into teams (unless pre-selected) and go to their colour coded cooking zones. Hats and aprons are put on and a Head Chef (who will be awarded the head chef hat) is appointed by each team
14:15 Some good housekeeping with a health and safety briefing relevant to the tasks and venue is given by our host followed by interviewing the head chefs from each team, the briefing and warm up session is rounded off with a "yes chef!" from each team.
14:20 A demonstration is given by our chef(s) relevant to the menu or challenge, this may be on a big screen for larger groups so all the guests can see and understand the technical skills that are required such as knife skills presentation techniques and good food practices.
14:40 Preparing and cooking the food commences
16:30 Cooking concludes, and teams sit down to share and enjoy the food they have made. The chef will judge each course if the event is competitive.
16:55 The winning team is announced, medals awarded and proud photo moments for the winning team are shared. During the event debrief your host and chef will share the most amusing moments and highlights from the activity and conclude with thank you's and goodbyes.
17:00 Event crew commence derig (we leave the event space clean and tidy)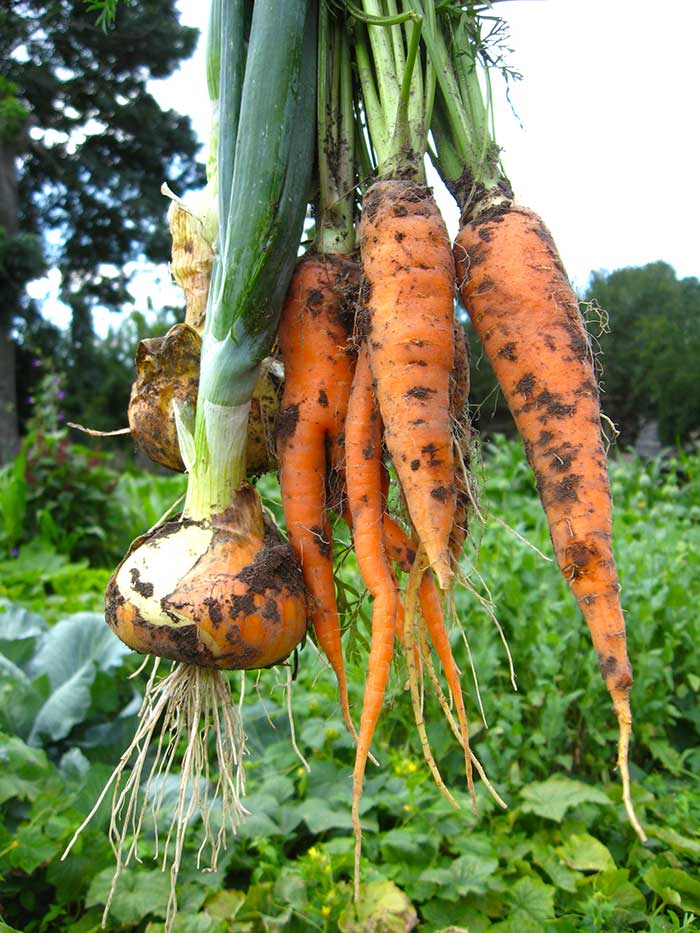 Computacenter ``The best team building event I have ever done and probably one of the best working days of my life!``
Person Name

Enquire Now