Strictly Come Dining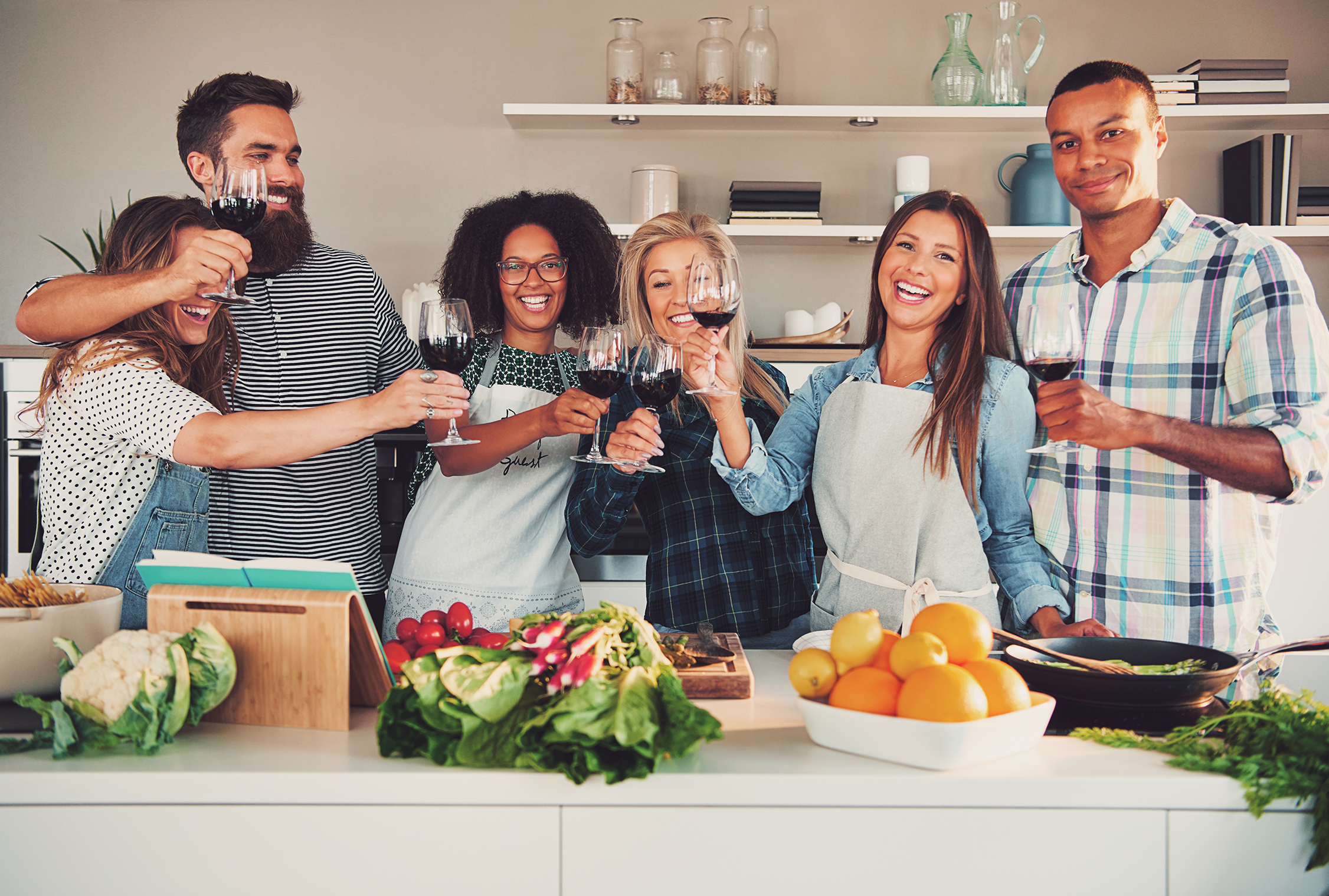 Event
---
Group Sizes 5-150
---
Duration: 1 to 4 hours
---
Location: Nationwide
---
Key Skills
---
Energising team activity
Team work
Time management
Communication and organisational skills
Cookery and knife skills
Level
---



Introduction
Sir Ian McGeechan, OBE former Lions rugby union head coach: "Eating a meal together when times are good brings about celebratration and reward or builds up teams when moral is low." Not suprisingly we totally agree as do our clients! We've experienced this time and time again on the hundreds of cookery events we have delievered for the corporate market. As a result we firmly believe cookery team building is an essential investment worth making in your business and teams.
Event Outline
Cookery Team Building at its best
You've seen the program now it's turn for you and your company to take part in this fun and creative cookery team building event.  Teams go head to head to produce a tasty 2 or 3 course lunch or dinner and then enjoy eating the fruits of there labour together.  Will you lead like Jamie Oliver, Rick Stein or Gordon Ramsey?
Learn professional cookery skills
To begin, our event host welcomes the guests and divides the group into teams.  Each team cooks a 2 or 3 course meal using ingredients and recipes from our exclusive collection. Our chef demonstrates knife handling skills and provides live interactive cookery demonstrations.  The demonstrations include the technical and creative aspects of each dish.  Then each team takes responsibility for the preparation and cooking of their menus.  In addition teams prepare an elaborate table setting and serve each other the delicious meal.
When dining each group judges and scores what they have eaten between courses.  The winner team from each course goes before our judges to give the final verdict.  The judging criteria includes team work, time management, presentation of the dish, creativity, and taste.
Flexible and bespoke
Why not turn up the heat and add on a cookery themed scavenger where teams source ingredients and equipment before the cookery activity  or why not incorporate a bespoke treasure hunt?  These are very popular options for senior management with a one to two day agenda.
Cooking and Dining packages
Our strictly come dining event offers alot of flexibility, companies can choose from a set menu from the themes below.  Or perhaps your company will be interested in the mystery basket package or suggest a theme not listed.  Finally it goes without saying that we accommodate most dietary requirements.
Our Strictly Come Dining themes include:
Molecular – Thai – Indian – Dim Sum – British – French – Italian – Tapas – Barbecue – Health & nutrition – Corporate Social Responsibility.
What's included?
Michelin Star Trained chefs and Chocolatiers with professional event managers
A dedicated project manager who will liaise with you directly and other companies involved on the day.
Public liability for up to £1,000,000
Risk Assessments and Haccaps
All Specialist equipment, ingredients and recipes.
Medals and Aprons
All pre-event and onsite event management with a follow up and feedback if required.
We will do our upmost to give you an outstanding event, and to deliver the desired outcomes and objectives which you have requested and ensure that everyone has a totally enjoyable, unforgettable and rewarding experience.
Within 2 working days we will be in contact with your feedback and share memorable photos taken by our event managers with you within 5 working days.
Additional Extras to consider
Photography and filming
Cookery treasure hunt
Venue finding services
Facilitation
Prizes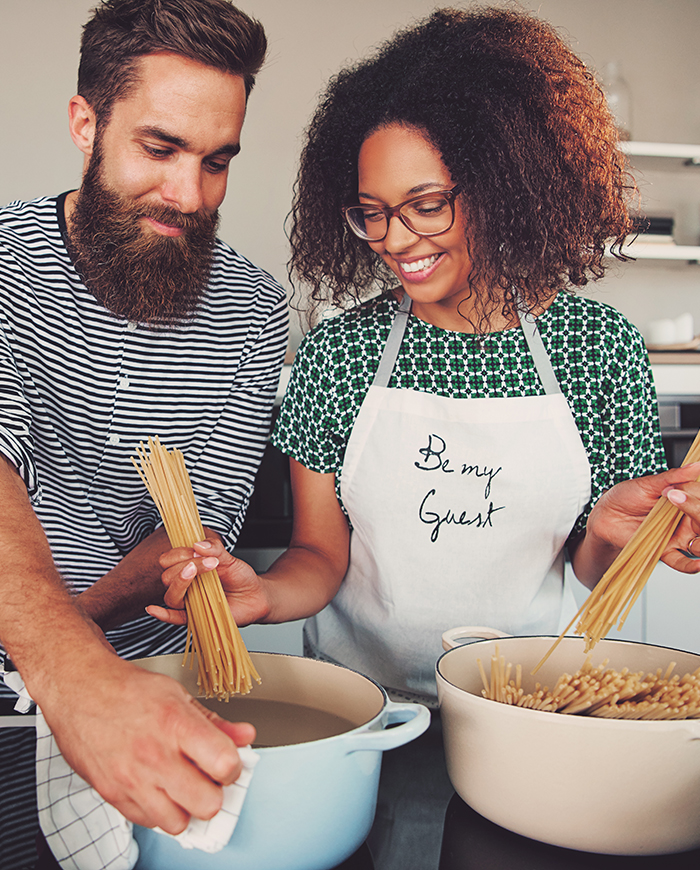 Typical Itinerary
15:00 Our Events crew arrives onsite and begins to set up.  This can be at any venue or location nationwide and beyond.
17:50 The room is set and our event host will meet your point of contact.
18:00 We warmly welcome your guests and explain what is to be expected of them.  Guests are put into teams (unless pre-selected) and go to their colour coded cooking zones. The teams put on their hatss and aprons and a Head Chef (who will be awarded the head chef hat) is appointed by each team.
18:15 Some good housekeeping with a health and safety briefing relevant to the tasks and venue is given by our host followed by an interview with each head chef.  The briefing and warm up session is rounded off with a "YES CHEF!" from each team.
18:20 A demonstration is given by our chefs relevant to the menu or challenge.  This may be displayed on a big screen for larger groups, so all the guests can see and understand the technical skills that are required, such as knife skills, presentation techniques and good food practices.
18:40 Preparing and cooking the food commences
20:00 Cooking concludes, and teams sit down to share and enjoy the food they have made. The chef will judge each course if the event is competitive.
20:55 The winning team is announced.  Medals awarded and proud photo moments for the winning team are shared. During the event debrief your host and chef will share the most amusing moments and highlights from the activity and conclude with thank you's and goodbyes.
21:00 Event crew commence the pack down and clear up (we leave the event space clean and tidy).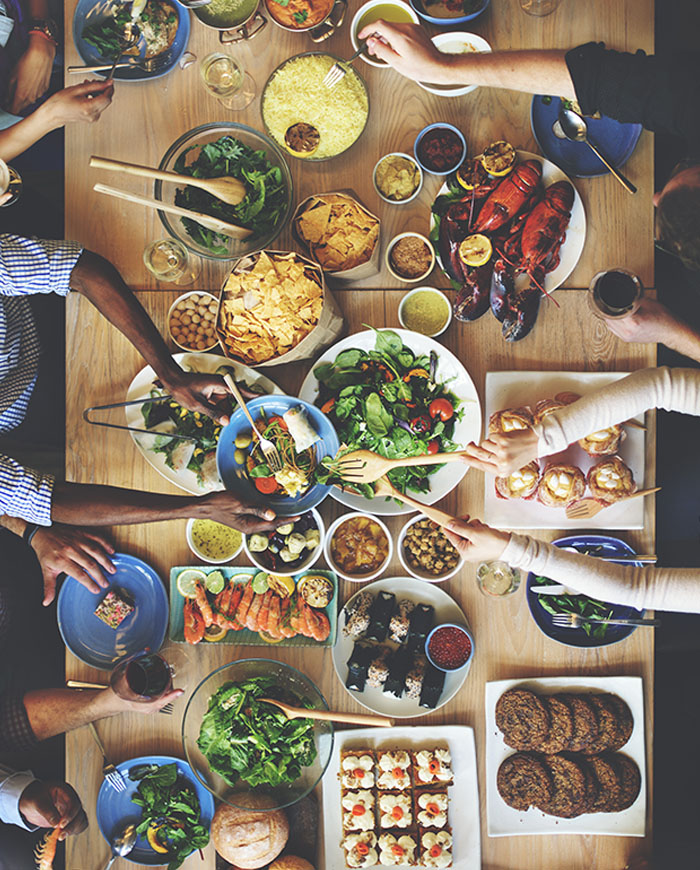 ``Fantastic - what more can I say, they had a fantastic time. Pam and Leo were superb and I hope they enjoyed themselves too. We had the most tremendous fun. The teams had no idea what they were doing for the activity. Thank you for looking after us and making our event superbly enjoyable. We will definately want to book cooking again, ``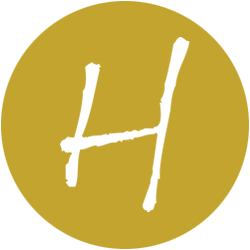 TUI

Enquire Now