Team Development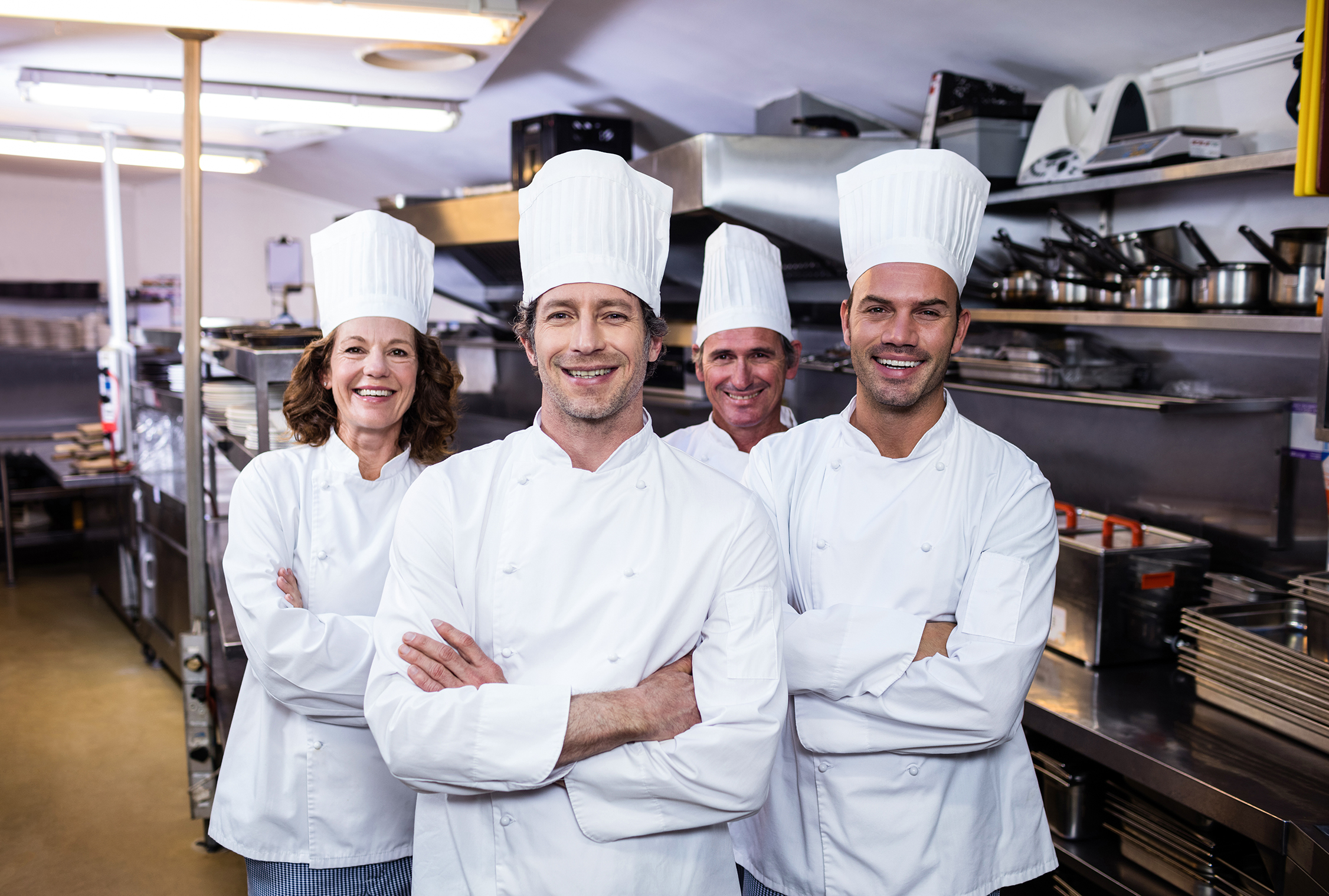 Event
---
Group Sizes: Upon enquiry
---
Duration: 1 to 3 days
---
Location: Nationwide
---
---
Facilitated
Key Skills
---
Bonding
Collaboration
Empowerment
Time management
Creativity
Communication and organisational skills
Level
---





Introduction
Motivated Teams succeed! Having your teams both motivated and inspired is more important now than ever before, given today's economic and business environment.
In our experience the companies which have performed the best, are those who have invested time and resources through team building and staff incentives. We have found these development programmes particularly successful and highly recommend for Senior Management / Vice Presidents and those at CEO level, we will do our utmost to ensure you achieve the maximum impact from your programme.
Event Outline
1, 2 and 3-day Bespoke Team Building and Team Development Programmes
Your team will work with our highly experienced and award-winning Michelin star chefs, bakers and chocolatiers. We will put the delegates through an intense training course to give them the necessary skills to achieve the task. Each event is bespoke and designed for individual company needs, goals and objectives. The challenges can range from running your own bakery and market stall to organizing a new restaurant concept with paying customers.
Our promise to you for the outcome for your Team Development Programme To provide you with an outstanding event, exceeding your expectations and to give you and your team the "wow" factor We will do our upmost to ensure you achieve the maximum impact from your programme.
What makes our development programmes so effective and unique from other team building activities?
Unlike conventional team building, our development programmes will place your management team into a grilling culinary challenge, taking them outside of their comfort zone and into the heated kitchen environment. Our programmes are spread over 2 and 3 days, in that time delegates will work collaboratively towards a phenomenal project, helping build closer working relationships with each by gaining a better understanding of themselves and their colleagues. When management teams work creatively it challenges their conventional thinking, helping them to clarify a fresh outlook for a renewed vision, thus enabling them to make clearer decisions and inspiring others.
Facilitation
We will either work with your internal facilitators or alternatively we have our own highly experienced facilitators who will discuss the details with you, so we can design the best possible programme and outcome for you. We regularly use recognized training models such as Belbin, Insights and Myers Briggs in conjunction with our events to achieve the desired outcome.
Successful events we currently run
Bake a difference a 2-day programme in which teams will make and bake a variety of bakery items on day 1 then sell it at a prime London location the following day with all proceeds going to a chosen charity, lots of fun and lots to learn about food and each other!
Heavens Kitchen
A 2/3-day programme in which teams will take over the full management of a pop-up restaurant, they will have to design menu's, source ingredients and suppliers and even bring in the business, with all proceeds going towards their chosen charity, a tough but very rewarding programme.
The Chocolate shops
A 2-day programme in which the group spend the first day making a huge range of chocolates to include truffles, buttons, bars and lollipops, they will then have to sell their items on day 2 by whatever strategy they can dream up, we will prime a few locations to assist them with some sales, a fascinating insight to the world of chocolate!
What's included?
Michelin Star Trained chefs and Chocolatiers with professional event managers
A dedicated project manager who will liaise with you directly and other companies involved on the day.
Public liability for up to £1,000,000
Risk Assessments and Haccaps
All Specialist equipment, ingredients and recipes.
Medals and Aprons
All pre-event and onsite event management with a follow up and feedback if required.
We will do our upmost to give you an outstanding event, and to deliver the desired outcomes and objectives which you have requested and ensure that everyone has a totally enjoyable, unforgettable and rewarding experience.
Within 2 working days we will be in contact with your feedback and share memorable photos taken by our event managers with you within 7 working days.
Additional Extras to consider
Photography and filming
Venue finding services
Facilitation
Prizes
Example Itinerary
On arrival your unsuspecting team will sit down with a tea or coffee while our event manager reveals the task ahead, this often receives looks of bewilderment as delegates process the magnitude of the task. The group will then have a health and safety brief and training from the chefs.
The team will then have to nominate the leadership and delegate tasks to the most suitable candidates. (We will of course facilitate this and guide them in the various roles that need to be filled). Every person participating is expected to take an active role supporting the rest of the team. Each task will be essential to the success of the challenge, there will be no hiding places!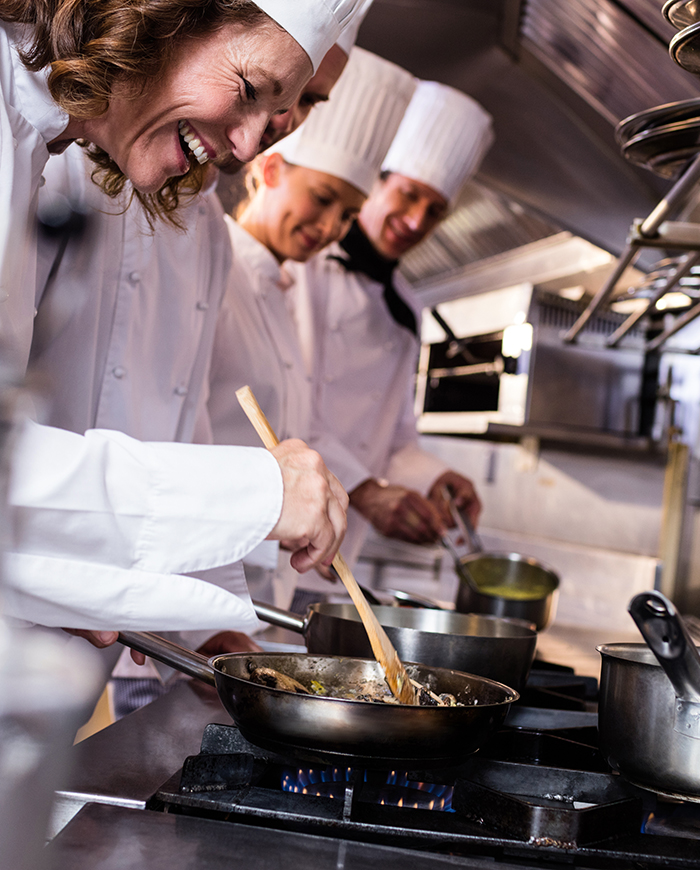 Computacenter ``The best team building event I have ever done and probably one of the best working days of my life!``
Person Name

Enquire Now