The Restaurant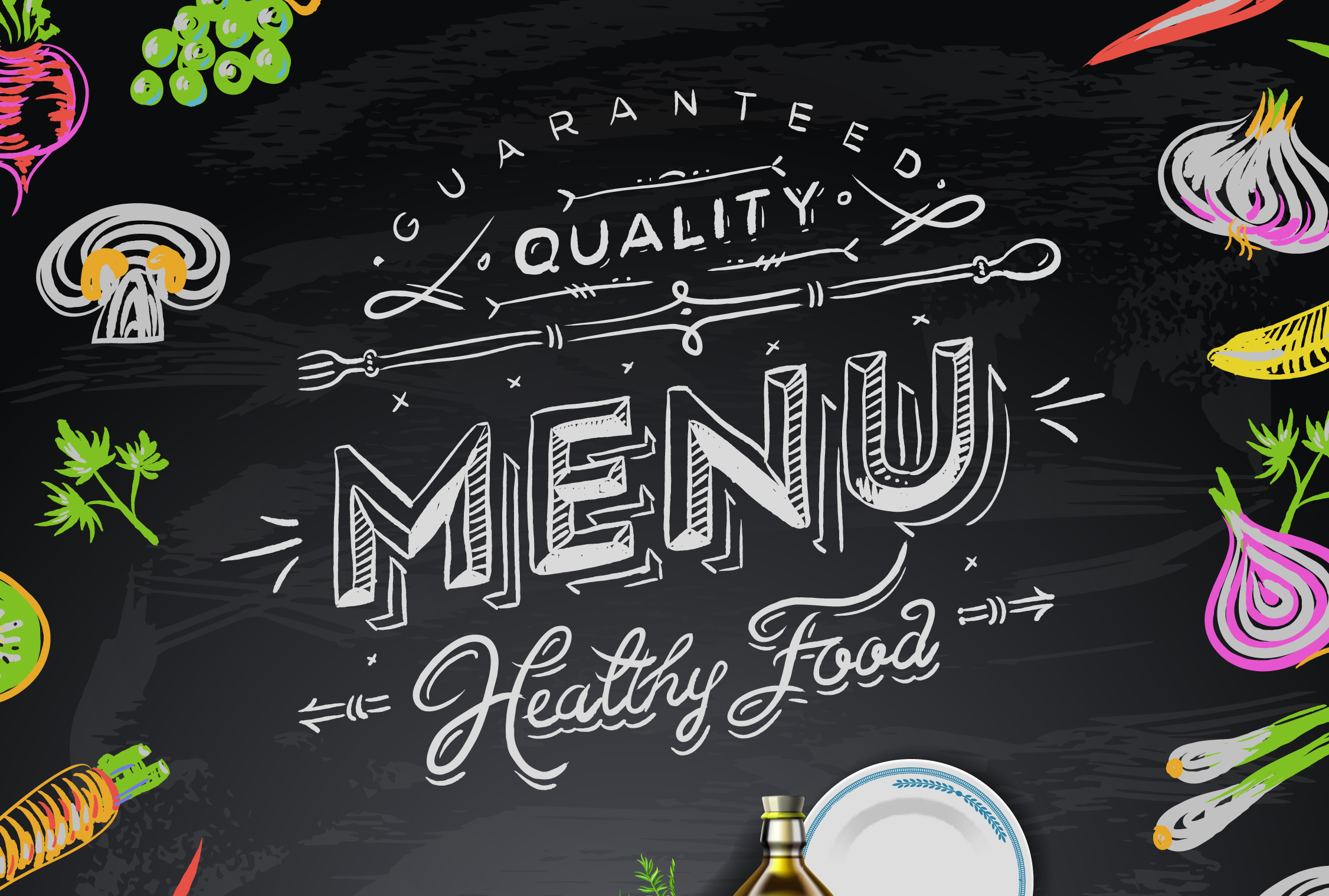 Event
---
Group Sizes 5-150
---
Duration: 2 to 6 hours
---
Location: Nationwide
---
Key Skills
---
Planning and budgeting
Knife & wok skills
Time management
Creativity
Communication and organisational skills
Resourcing
Level
---




Introduction
In a recent survey carried out by a national newspaper people were asked what their ideal job or lifestyle would be; by a large margin becoming the owner of a restaurant was the most popular choice. This challenge is to give you and your team a taste of that dream. Each team will have to decide upon a theme, design menus and cook dishes to order, playing to strengths will be a key part of this event.
Event Outline
Your guests will arrive to a warm welcome from our team, our event host will then divide the group in to sub teams and begin with introductions to the chefs and event assistants with summary on the challenge that waits for them.
We will begin with a warm up team exercise to engage the group in the activity, this will be followed by health and safety, and some housekeeping from your host. We will then hand over to the chef for a demonstration on knife handling skills, and cooking 2 or 3 dishes to inspire the teams (no cooking experience required only a passion for good food and service!)
The teams must first brainstorm a concept for the restaurant, we will provide; white table linen, cutlery, crockery, menu plans and of course, a chef to help. Teams will have to allocate a project manager/head chef to organize the many aspects of this event. They shall be the one delegating tasks such as sourcing the ingredients from the local markets and designing the menus.
Every good restaurant has a signature dish for which it is famed, and yours will be no different! The teams will have to create and cook their signature dishes to order, and we will supply a larder with a selection of ingredients for the teams to be creative with. Budgeting and ingredient selection is vital to make a profit as this will be reflected at the end of the day with waste being deducted from the takings. Teamwork, strategy and playing to the strengths will be essential to the task.
The tables will be set, and food preparation completed, teams will then have to cook and present their hot dishes to our judges while the clock is ticking; our critics will be looking for creativity, taste, presentation and team work, and bad service. Cold or overcooked food will also be taken in to account. Only the best shall be chosen for the Hartleys Star so teams will need to impress!
What's included?
Michelin Star Trained chefs with professional event managers
A dedicated project manager who will liaise with you directly and other companies involved on the day.
Public liability for up to £1,000,000
Risk Assessments and Haccaps
All Specialist equipment, ingredients and recipes.
Medals and Aprons
All pre-event and onsite event management with a follow up and feedback if required.
We will do our utmost to give you an outstanding event, and to deliver the desired outcomes and objectives which you have requested and ensure that everyone has a totally enjoyable, unforgettable and rewarding experience.
Within 2 working days we will be in contact with your feedback and share memorable photos taken by our event managers with you within 5 working days.
Additional Extras to consider
Photography and filming
Venue finding services
Facilitation
Prizes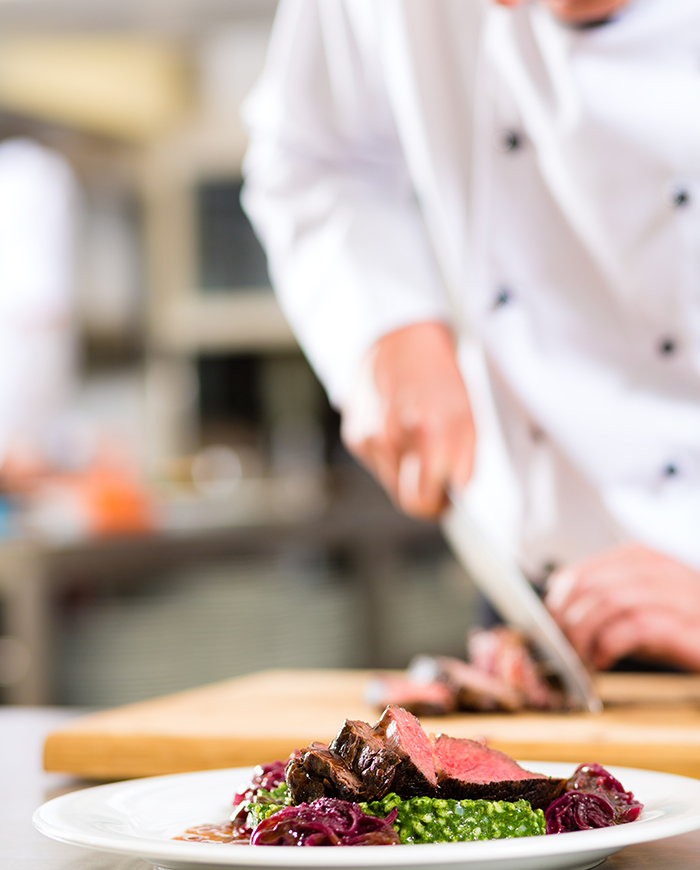 Itinerary
08:00 Events crew arrive onsite and set up, this can be at any venue or location nationwide and beyond.
09:50 Room is set and our event host will meet your point of contact.
10:00 We warmly welcome your guests and explain what is to be expected of them, guests are put into teams (unless pre-selected) and go to their colour coded cooking zones. Hats and aprons are put on and a Head Chef (who will be awarded the head chef hat) is appointed by each team
10:15 Some good housekeeping with a health and safety briefing relevant to the tasks and venue is given by our host followed by interviewing the head chefs from each team, the briefing and warm up session is rounded off with a "yes chef!" from each team.
10:20 A demonstration is given by our chef(s) relevant to the challenge, this may be on a big screen for larger groups so all the guests can see and understand the technical skills that are required such as knife skills, presentation techniques, and good food/service practices.
10:50  Questions and answers from the chef.
11:00 Coffee/tea break. Teams have time to discuss menu ideas and restaurant concepts.
12:00 Lunch break – A mini bus will e available to drive selected team members to a local shop or supermarket. Packed lunch provided for those.
13:00 Practical cooking commences.
15:00 Cooking concludes, our critics will begin judging the restaurant that each team pitch and present.
15:30 Winning team is announced, medals are awarded and their restaurant will be awarded the Hartleys Star. During the debrief your host and chef will share amusing moments and highlights from the event. We will conclude with thank yous and goodbyes.
16:00. Event crew derig. We will leave the space clean and tidy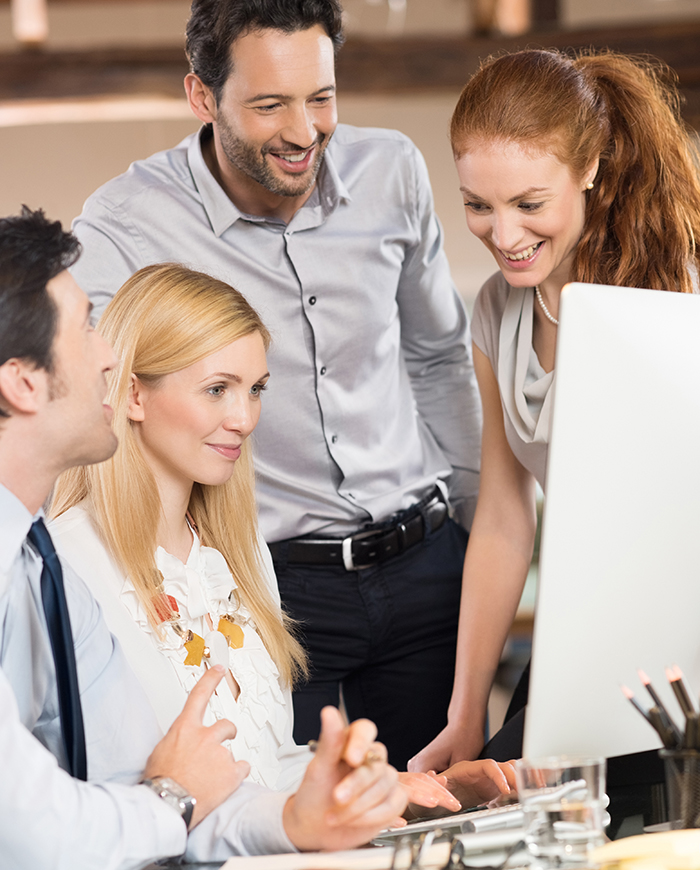 Computacenter ``The best team building event I have ever done and probably one of the best working days of my life!``
Person Name

Enquire Now