---
Chocolate and Wine Tasting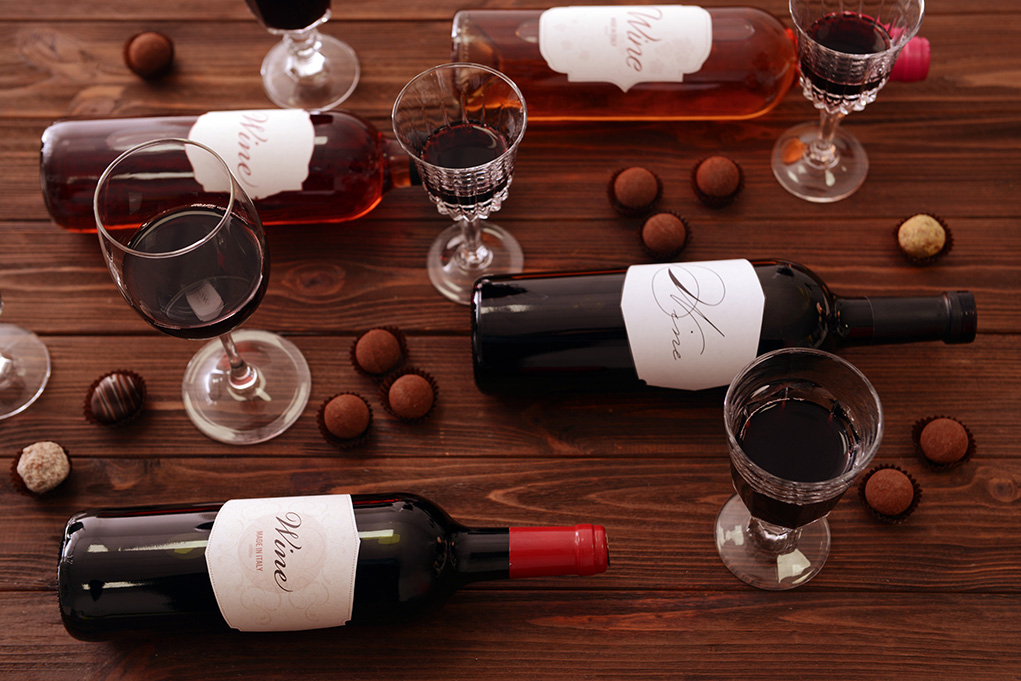 ---
Serves: 8-50 people
Prep Time: 1 hour 
Themes: Taste, indulgence, enjoyment 
---
---
In this experience we take the two most indulgent food and drink items on the menu and fuse them together into a tasting experience like no other. We have sourced the finest single origin chocolate from the world's leading Artisan chocolate makers, to include Valrhona, Michael Cluzel and Armedei with complimenting wines such as Banyuls, Muscat and full bodied dessert wines, a match made in heaven! Perfect for relaxing after dinner or a long day of meetings.
Ingredients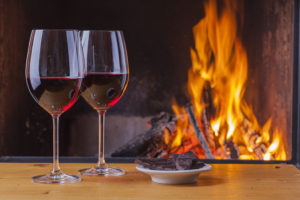 A detailed talk on the history of chocolate from one of our expert chefs
Taste some of the most extraordinary chocolate flavours in the world
Learn to pair some beautiful wines with the chocolates
---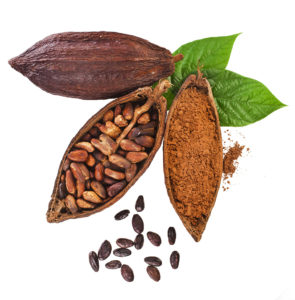 Itinerary
1

Our staff arrive onsite and sets up in your venue

2

Our Chocolatier will introduce themselves to you and start a presentation on the history of chocolate, and it's worldwide influence from the Mayans to now

3

As you hear about how cocoa beans turn into chocolate bars you will also learn how to properly taste and analyse some of the finest single origin chocolate from around the world including Venezuela, Papua New Guinea, Peru and St Lucia.

4

You will taste a range of chocolates made from different beans and learn why some bars are only available for a few months each year

5

Next we'll bring in the wines and you will be given a short talk on dessert wines and how they can complement your desserts and give your meal a perfect finish.

6

The grand finale is to taste chocolate and wine together, we begin with the white chocolate and Muscat followed by the milks and lighter Merlots. Then to round off this perfect occasion we finish with a 70% Valrhona Palmira with its sweet honey notes and a rich full bodied Banyuls.
---
This is a truly luxurious experience, perfect for those who already love chocolate and wine and want to know more about their flavours and history. If you've ever been to a wine tasting before you'll feel right at home here; chocolate tasting is very similar as we discuss the beans, where they're grown, and the impact this has on flavour.
Recommended Posts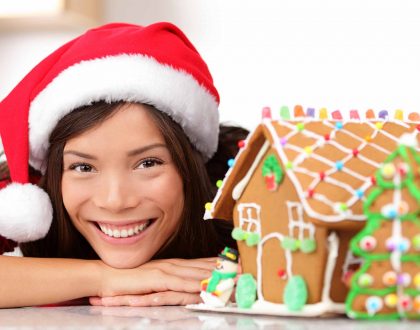 October 07, 2021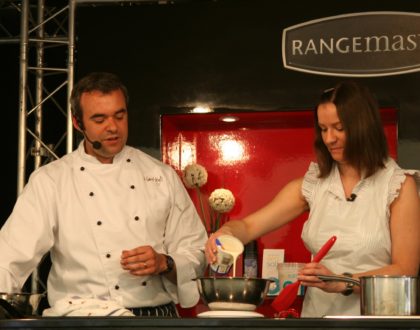 July 21, 2021