---
Chocolatier's Apprentice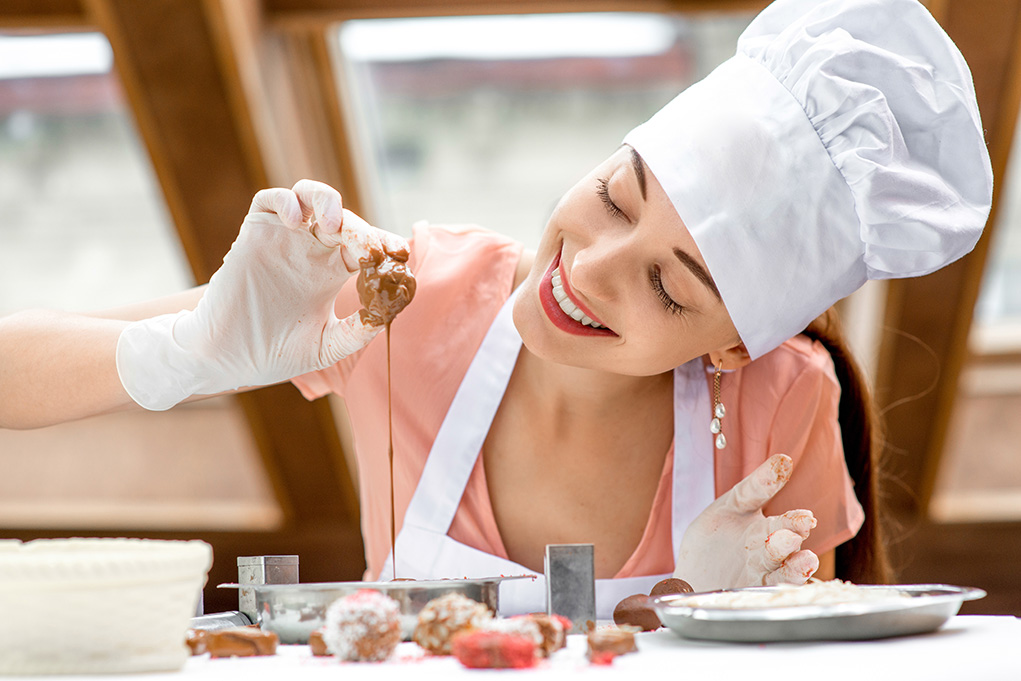 ---
Serves: 8-120 people
Prep Time: 2-3 hours
Themes: Creativity, skills and marketing 
---
---
This session is fast, fun, packed full of chocolate and great for team bonding. The objective is for teams to come up with the most imaginative mind blowing chocolates, produce 100 of them, then try and sell them to our judges with a convincing pitch. Delegates are given the freedom to choose, measure and weigh their own ingredients. Creativity has no limits, they can be as wild as they dare. As part of the event everyone will make their own chocolates and have some to take home (whether they get home is a different matter).
Ingredients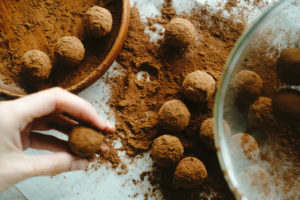 A lesson on chocolate from one of our expert chefs
Making and decorating 100 chocolates
Designing a pitch, a chocolate box and a display board
---
Itinerary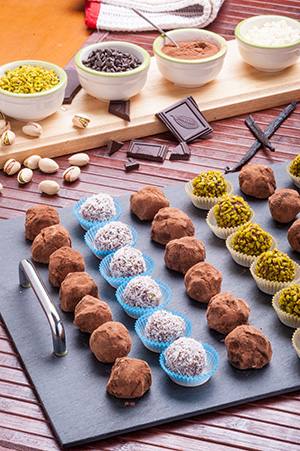 1

Our staff arrive onsite and sets up in your office, conference room or marquee

2

Our Event Manager will meet you and introduce your teams to the event, encouraging them to pick a Head Chef/Project manager to be the spokesperson for the team

3

After some icebreakers, our Chefs will give a demonstration on how to make the perfect chocolate truffle, including a talk on the history of chocolate

4

Your teams will then get to plan their flavours and branding and start production

5

Our chefs will always be on hand if anyone needs help or advice with the chocolate

6

Judging! Once all the chocolates have been made and put out for presentation our judges will come round to taste them, listen to the pitches and ultimately decide on a winning team.
---
As you can imagine this is our most popular team building challenge, we will have your teams literally up to their elbows in this hands on chocolate experience. It's also pretty flexible, we can slim-line it if you're short on time, or add plenty of extra challenges and chocolate skills if you'd like to make a whole day of it. In addition we can tailor the event further by getting personalised aprons or prizes made up for you.
Recommended Posts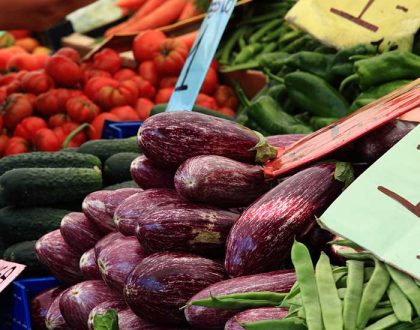 June 15, 2020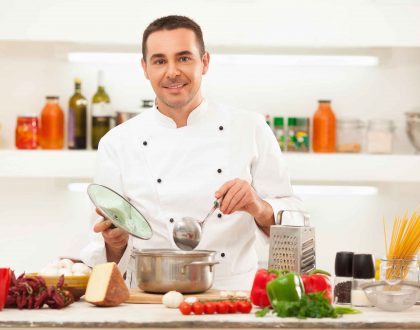 June 01, 2020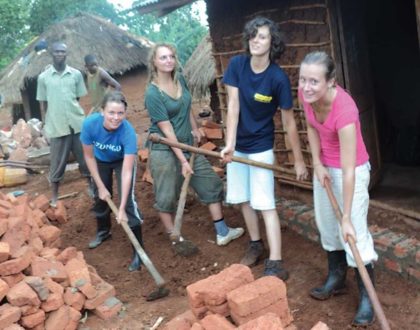 February 03, 2020