---
Best virtual cheese and wine tasting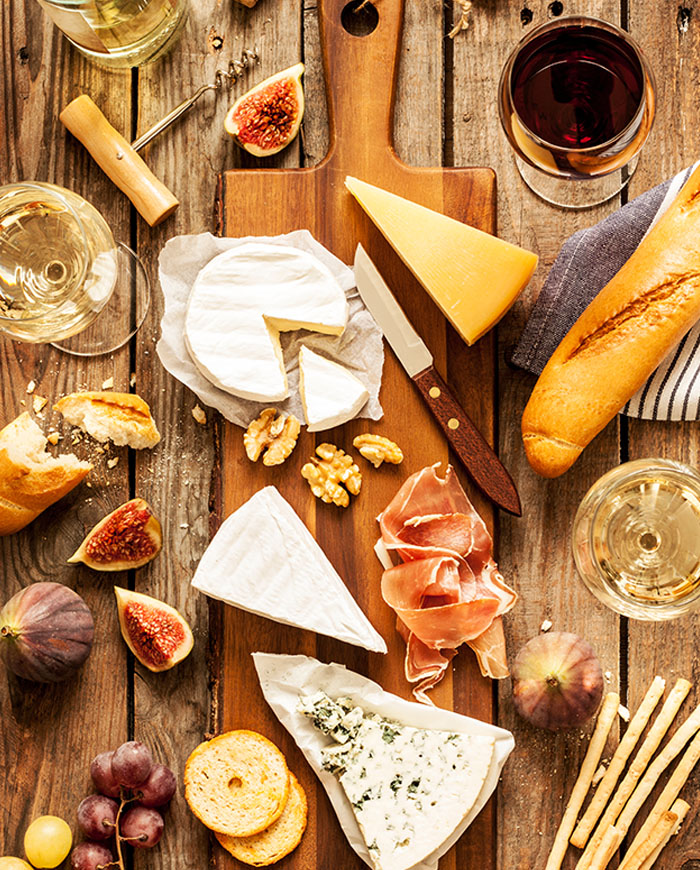 BEST VIRTUAL CHEESE AND WINE TASTING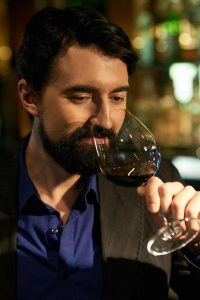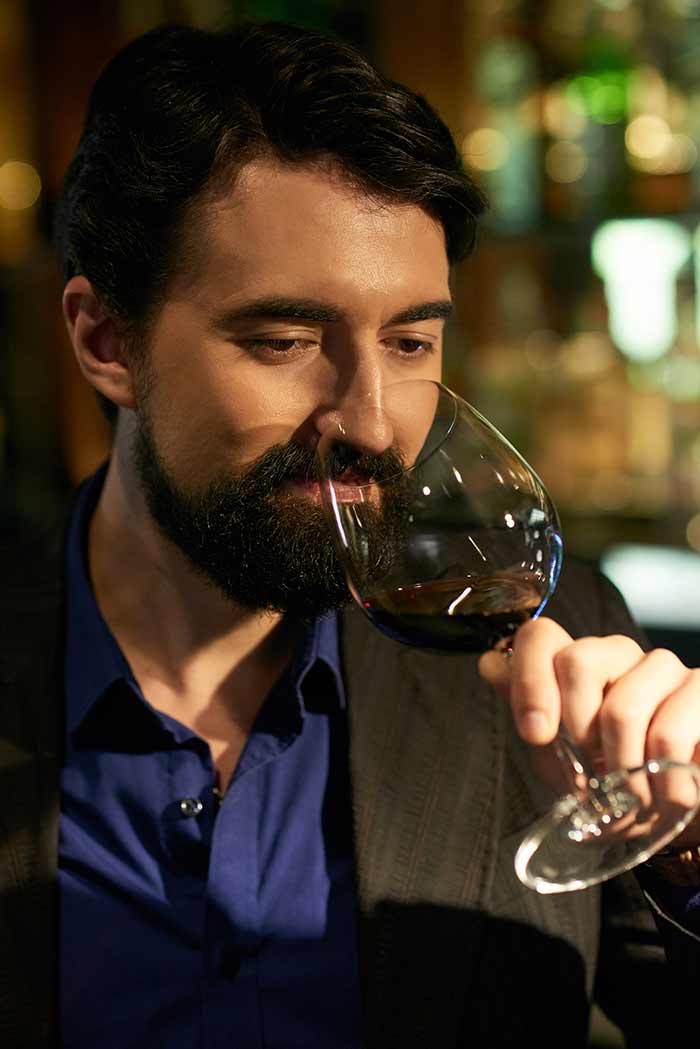 Bring your clients and teams together for the best virtual Cheese and Wine Tasting Experience
Invite your clients to join you and be entertained with a Cheese and Wine Expert on a bespoke Cheese and Wine virtual tasting event.  A unique platform to engage, build relationships and network with your clients in a memorable high caliber hybrid event.  Join us for an evening of tasting wines from award winning vineyards and sampling the finest British cheeses our country has to offer. 
Our virtual cheese and wine tasting experience for Business 2 Business were one of the first to market and create a wonderful way for companies to reach out to there clients.  The feedback from many clients is that the quality boxes has been compared to what you would expect from Fortnum and Mason and Harrods.
What's different about our Virtual Cheese and Wine Tasting?
Our virtual cheese & wine tasting event are high level virtual experiences and include 2 distinguished experts a Michelin Star Chef who presents the Artisan British Cheeses and a Wine Expert who showcases award winning wines from vineyards around the world,   We incorporate break out rooms in between the tastings to create opportunities for guests to connect to have those "important conversations" and build business relationships.
A unique and memorable platform to do business, and build relationships.
Hartleys Events have been bringing people together or over 16 years!
Call now to find out more 0845 371 1169 or email info@hartleysevents.co.uk
Discover more
Best Virtual Cheese and Wine Tasting
Our wine recommendations
Where do you start with wine recommendations?  The list is endless, wine choice really comes down to personal opinion, and how much one is influences from the conflicting extremes of famous pretentious cash rich award winning vineyards in France to the smaller Italian producers in the Almalfi Coast.  For us, it is simply impossible to choose, just as it is choosing a favorite child.  What we do fall in love with are the vineyards with stories.
Katie Jones, owns an award winning vineyard in France, she is also a female British wine producer

What a stir she caused amongst the local French villages!
One of our personal favorites is that of Katie Jones, a British wine producer who fell in love with France and decided to buy a house and vineyard in France over a decade ago.  This brave business women caused a stir amongst French villages who were most unhappy about an English women producing wine especially as Katie Jones very quickly started achieving awards and getting a lot of notice.  The local villages worked very hard to make life difficult for her.  Locals would give visitors wrong directions to Katie Jones's vineyard and numerous other tactics to cause her distress. Things went from bad to worse when her vintage in the barrels almost ready to be bottled were vandalized.  Katie Jones literally lost thousands overnight.    A fairy tale was in the making as her knight in shining army came to her rescue.  A French wine producer donated  wine to her for her to sell.  One thing led to another, they fell in love and married.   This story was covered by the media and gave Katie Jones even more publicity and turned her tears into joy.    Katie  Jones is  a  well known credible wine  producer  in  France  with  a beautiful  story ideal  for  a Hollywood!
 One  of  her  best  selling  wines  on the back of this story is:
Apres La Pluie Le Beau Temps Rosé  (translated  sunshine  after  the  rain)
British Artisan Cheeses
We are supporting the The British Artisan Cheeses producers as much as we can as even though people have been on furlough the cows have not been and it has created an enormous impact for our British Cheese Manufacturers.  The cheeses that are shown at the tastings are selected to suit most peoples pallets, rich is history, British culture and loving produced by farmers across our land.  The close relationships  we have with the producers are very important to us as we support our British farmers and works both ways as we are first to know about new and exciting products and tweaks to recipes.
Our top 5 Cheeses from our loved British farmers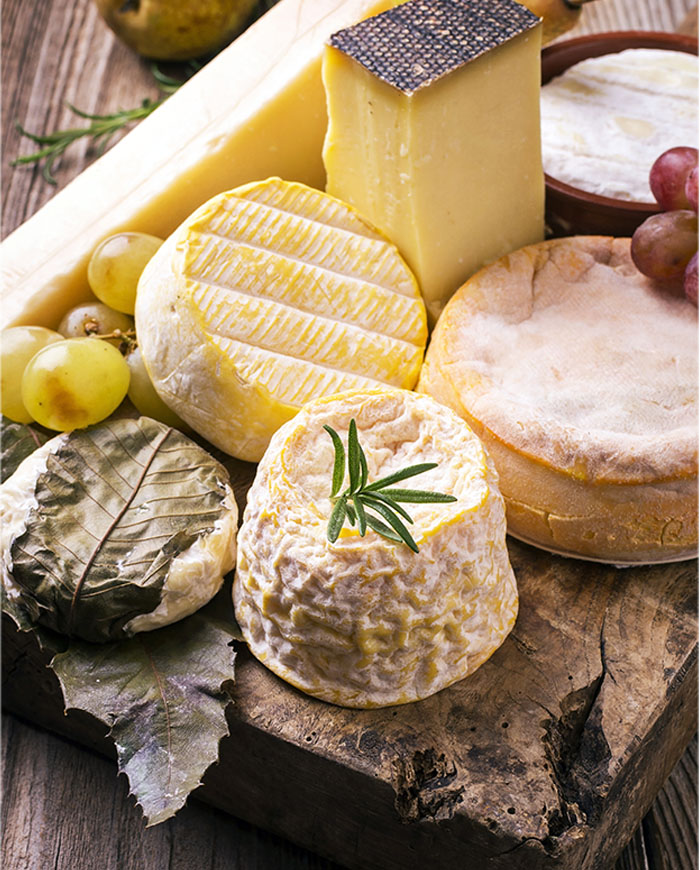 1 Baron Bygod
2 Winchester
3 Colton Basset
4 Montgomery
5 Stinking Bishop
What can I expect on booking?
Really Easy
We are a professional event management company and organize all of the organization, planning and logistics.
Branded invitations

On booking, we design branded invitation for our clients to share with there guests and helpful hints for things to get in place for maximum enjoyment.  For example a comfy chair, glass of water to clear the palette in the between tastings and our recommendations on how best to keep the wine and cheeses.  
Data protection and GDPR 
 We send templates for you to gather guest information, we have a data protection and privacy policy and ensure that all  information is deleted after the guests have received there boxes.           
Logistics 
The boxes are packed loving by our team in  our warehouse which has a 5 star food rating with the food standards agency.
Shipping and sending the boxes
We use DHL and DPD When the boxes leave our warehouse they are tracked until they reach the delegates homes.  Guests will also receive notification by email or text of estimated date and time of delivery
Receiving boxes
3-7 days prior to the event depending on the activity guests will receive there boxes and reminders to put the Cheese and chilled items in the fridge and how to store the wine correctly for instance.
.
Joining our Studios
Imagine, Contemplate, Success   –   

BEST VIRTUAL CHEESE AND WINE TASTING 

Most of our business comes from repeat business and recommendation!
Broadcasting Bar Studio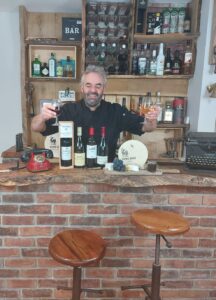 We will meet up with the organizer virtually 5 – 30 minutes prior to the event start depending on your agenda and run through the plan.  For example some companies will have there CEO at the opening to welcome guests.  It is quite usual for us to work with companies leading up to the event to advise on time slots for the specific agenda to ensure there key business message is incorporated into the event.  We always recommend starting with a wine tasting to relax and engage the guests immediately.  Break out room management is an element we take care of for you but do require the list 48 hours before especially for groups of 40 and more.
Guests will be welcomed by a Michelin Star Chef  and Wine expert each broadcasting from different Studios for a unique experience to encourage client engagement, fun and interaction.  We always allow plenty of time for question, and no question is off limits!
Lets get your event started
Hartley's Events is a family business which really cares and has a dream team of Michelin Star trained Chefs, Rosette Chefs, Chocolatiers, highly experienced event staff and associates.  The Hartley promise comes with the guarantee that we will ensure your clients will receive the desired outcomes whilst having a fantastic, fun, memorable experiences.
Call now 0845 371 1169 to enquire now speak to one of our friendly team
Recommended Posts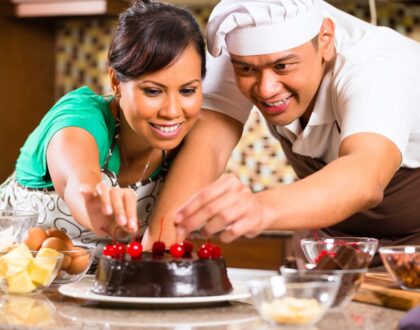 March 16, 2022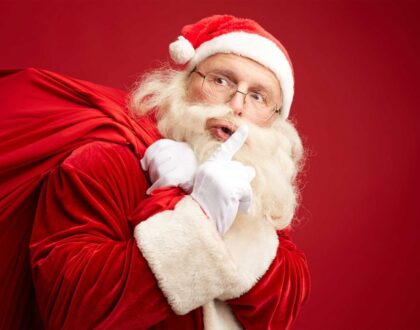 October 28, 2021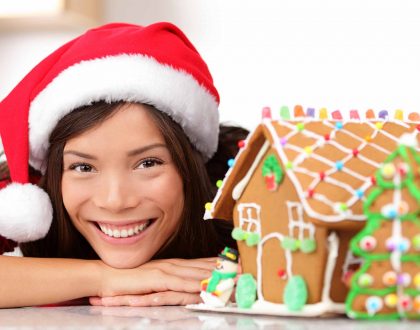 October 07, 2021