---
BEST SUMMER CORPORATE IDEAS AND EVENTS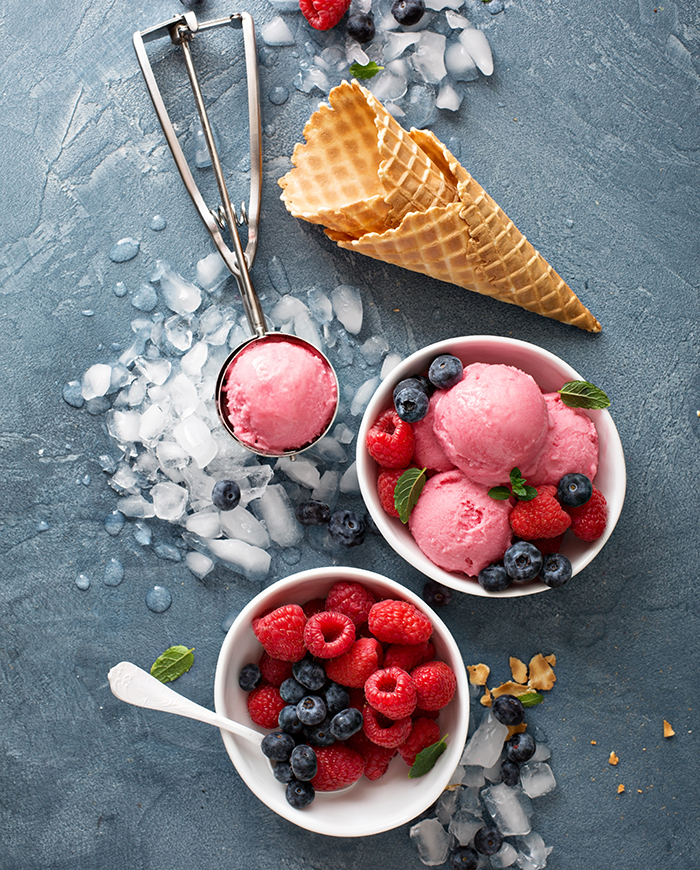 BEST SUMMER CORPORATE IDEAS AND EVENTS
    Get together this summer with your staff and clients  and be cool!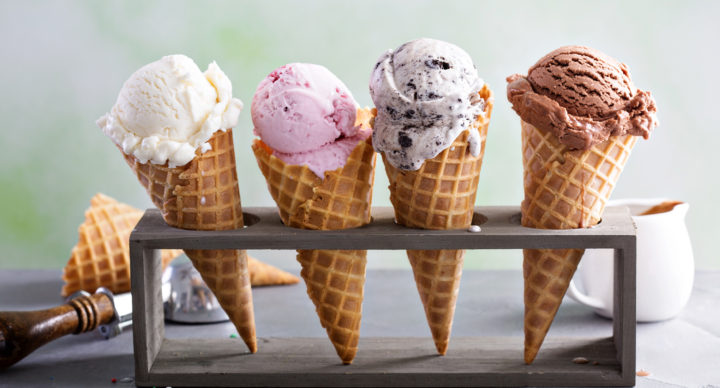 BEST

SUMMER

CORPORATE IDEAS AND EVENTS

 
Hartleys Events are well known as a dynamic innovative creative thinking events company and why we are often approached by the leading team building companies, agents and clients for fresh funky ideas.   Our top 5  summer party corporate ideas and events are Ice cream challenge, Team BBQ, Culinary Sports, Strictly Come Dining, and Molecular Spectacular.  We have many other exciting options and have been running corporate events for 16 years.
Reach out to our friendly team and let us know how we can support you with your summer event.
Some of our happy clients
Our team are extremely privileged to have run events for the top performing companies around the globe.  To include, Pfizer, AstraZeneca, BBC, Sony, Airbus, Tik Tok, Facebook, Google, The Financial times and many others.
Reach out to us for a quote to see what we can offer your company.
Hartleys Events have been bringing people together or over 16 years!
Hartleys Events on the road
We have 5 mobile cookery schools which travel nationwide to a destination of your choice to offer cookery team building and client networking events.  We very quickly transfer event space into an engaging fun cookery set ready for your guests to enjoy the very best in cookery team building and client fun.  Check out some off the BBC Chefs who inspire us this summer https://www.bbc.co.uk/food/collections/summer_party_food
Hartley's Events is a core family business with high energy entertaining Michelin Star trained Chefs, Rosette Chefs, Chocolatiers,  experienced project and event managers.
BEST

SUMMER

CORPORATE IDEAS AND EVENTS

 
Call now 0845 371 1169 and reach out now to chat to one of our happy Hartleys
Email info@hartleysevents.co.uk  and we will get back to you as quickly as we can
Recommended Posts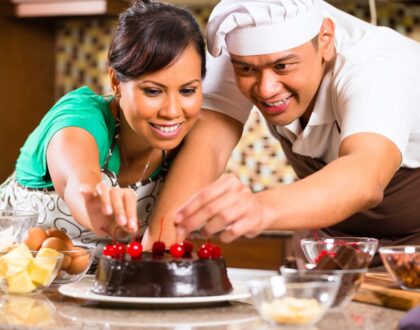 March 16, 2022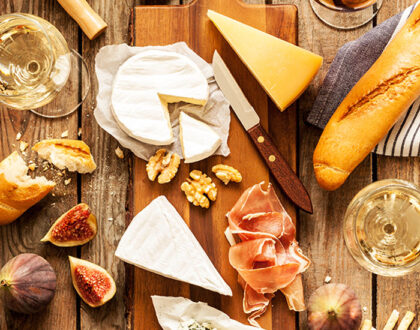 November 03, 2021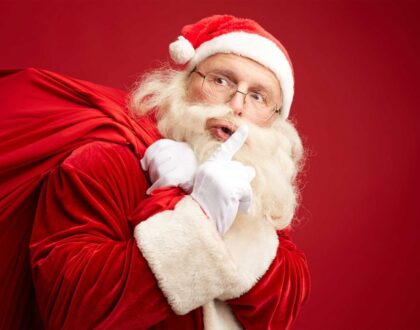 October 28, 2021