---
Get excited about Giving for Uganda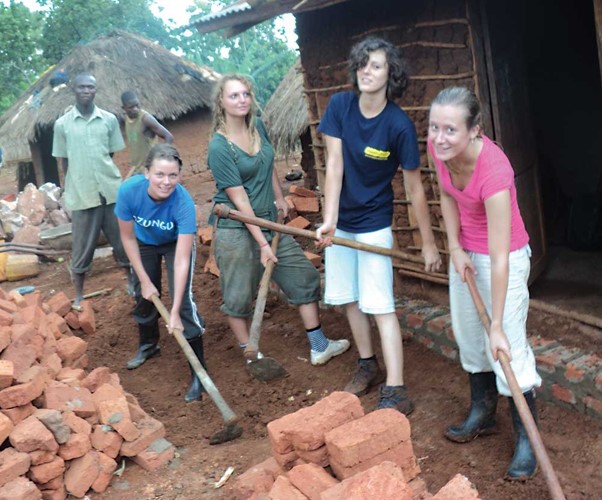 Get excited about Giving, an opportunity to be involved in the Emily Collins School, Kisoro, Uganda
Get excited about giving, as well as cooking there is nothing more we love than giving.  We are often asked to recommend a charity ofcourse there are many we can recommend.  The newest project we are promoting is the Emily Collins School.  Most importantly its very close to our hearts, and being built by Ours Father's House Ministries in Kisoro, Uganda.  In summary the school will be a kindergarten, nursery and community hall and will literally rescue children off the streets. Therefore this is certainly a project to support, your company can become actively involved and help raise funds for them.   The kindergarten is being built as a tribute to the bravery, generosity and kindness of Emily Collins.  Emily a very special young lady died in 2017, a few days after her 26th Birthday.  She was the daughter of Steve and Sarah Collins, friends of Hartley's Events.
Get excited about giving, Bake a difference and raise money for orphaned children
Emily had only been given 3 months to live following treatment for bone cancer but loved to travel.  Nevertheless, despite her prognosis and against all medical advice she decided to make the most of her days.   Emily loved travelling and visited many countries around the world, her prognosis did not stop her.  She spent a lot of time in Rukungiri, Uganda.  Shocked by the poverty she started working with orphaned children who were living rough on the streets.  Emily was very personable, kind and caring and made many friends whilst living in Rukungiri.   Inspiring them all to achieve more by giving them hope and physically supporting them.   In short Emily was a 'hands on' member of the original building team who is truly missed.
Get excited about giving, Building work has already started
Work has started on building the ground floor of the School and good progress is being made.  However, the work is still only in phase 1 of a 4 year plan so now is  a wonderful time to get involved.  A big advantage of supporting the project is that 100% of your donation goes directly to Our Father's House Ministries.  In addition there are no middlemen and no large charity overheads to pay.  Most importantly your giving will have a huge impact on the starving, homeless and desperately poor children living on the streets in Kisoro.  In conclusion this is a small village with a big dream that this project will make a big difference to their small Ugandan town.
For ideas on how to raise money and get excited about giving go to Hartleys Events cookery charity team building ideas
Call us and we can chat through some of our case studies with you or visit our charity team building page for some initial ideas about how you can raise money for a good cause by participating in a cookery team building event.
Recommended Posts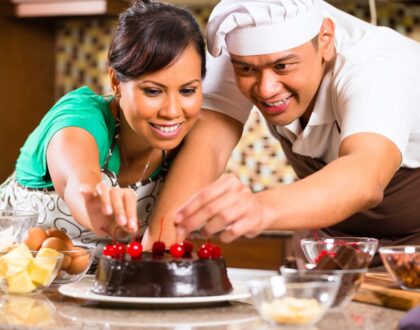 March 16, 2022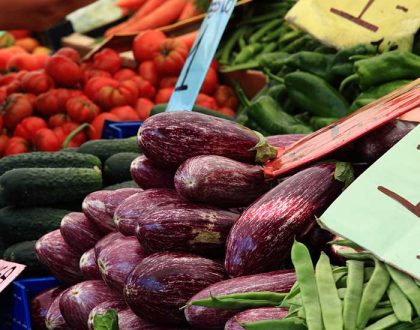 June 15, 2020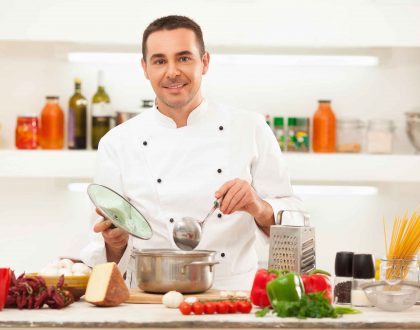 June 01, 2020