---
Building business relationships in Japan, it starts with Sushi and Whisky!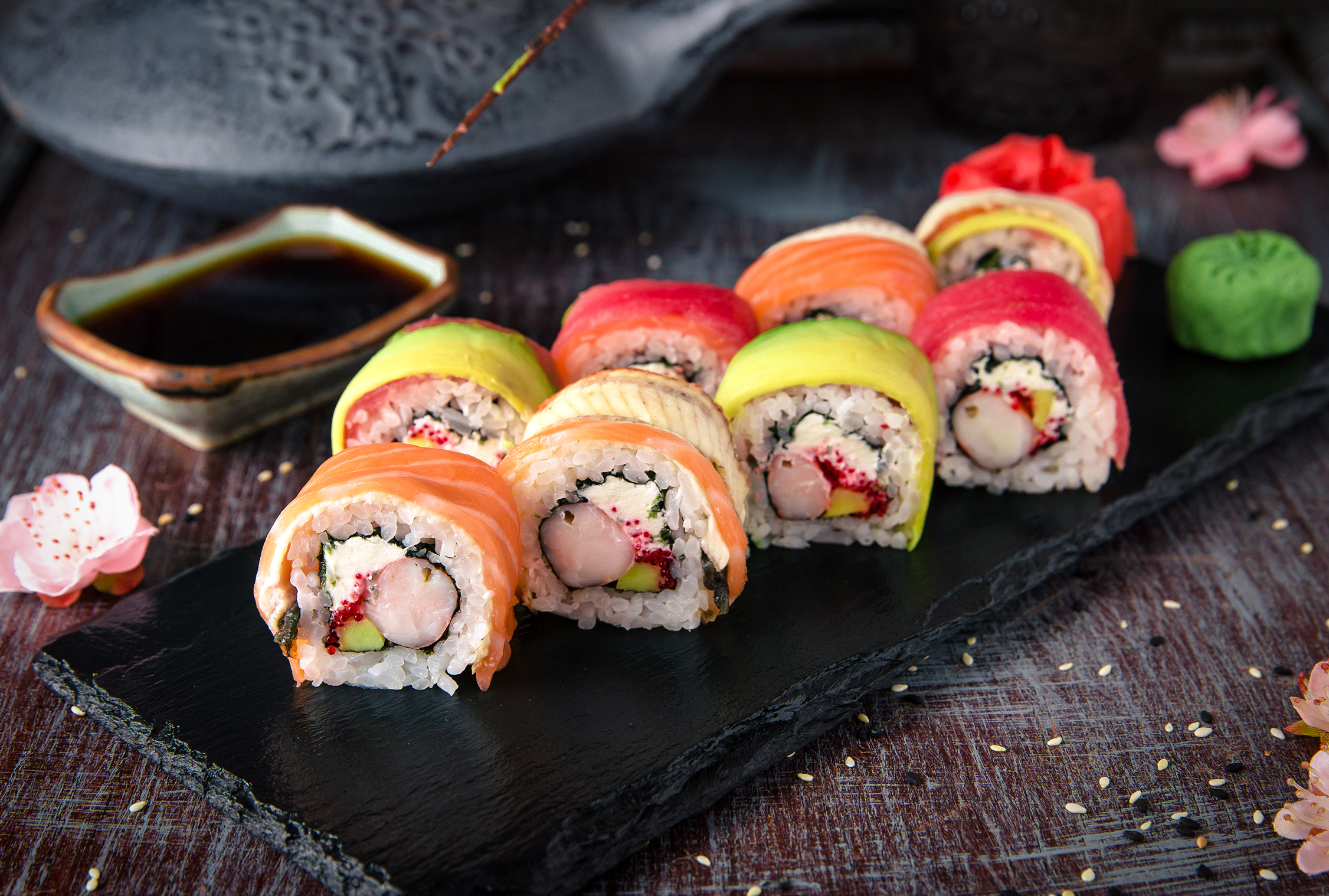 We celebrate the Japanese food culture at Hartleys Events, the stunning bright colours, creativity and the precision required when it comes to making Sushi makes our cup overflow with joy.  Last week we delivered a bespoke hybrid Sushi making and Japanese Whisky tasting event for an American client in Shoreditch.  They discovered the delights that Japanese Whisky has to offer and the elegance of Sushi.
While Scotland took centuries to build up a critical mass of about 100 malt distilleries, all with subtly different styles, Japan wanted to move faster and in less than a century with just a small number of sites they have moved fast to produce their own unique style – or rather styles that has met with growing acclaim in the West in recent years.
The Japanese distilleries are established on the same hemisphere as the Scottish distilleries and they have been far more creative with how they cask and develop their whisky's taking bold steps away from traditional methods such as using peated/unpeated barley, different yeast strains, fermentations, cut points – not to mention a number of cask options including the distinctive mizunara or Japanese to create perfect light and precise to smoky and fat.
In recent years Jim Murray author and world acclaimed whisky purveyor gave a Japanese whisky the Yamazaki Single Malt Sherry 2013 an acclaimed award as the best Whisky in the world 2015/2016 increasing its value from a few hundred dollars a bottle to over $7000 dollars per bottle literally overnight which shook the world stage of Whiskey.  Currently in the UK one of the most expensive Japanese Whiskies is currently retailing for £25,000.
We encourage British Businesses and industry to create new opportunities by forming new working relationships further a field.  Japan have made several large investments in Britain, Amada Ltd for example have a site in Warwick, they boast of a revenue of over £2 Billion per annum.  Amada are a large Japanese manufacturer of metal processing equipment & machinery.  We were privelidged to be part of a showcase event for their cleints, even the Japanese Ambassodor was invited as the VIP.  This strenghtened my view that the Japanese really understand the importance of entertaining there guests, networking and building relationships before making business deals.
One of the executives at Amada stated; "We want business relationships for 20 years and invest in that,"
We are working with several companies at the moment who have strong business relationships in Japan.  When forming new Japanese contacts having a representative who has experience of Japanese business will be advantageous.  This will help you to recognize behaviour signals and interpret them so you can maximize your business potential.  Japanese decision making is slower than in the UK although once the Japanese have decided to do business with you, things progress speedily.
Understanding Keiretsu: The business of Japanese relationships
A Keiretsu is a group of companies with interlocks business relationships and shareholdings, and Japans preferred method of business.  Each member companies own small portions of shares in each other's companies.  This is centred on a core bank which safeguards each company from stock market fluctuations and takeover attempts.  Recent Merger and acquisition activity in Japan in recent years brought about by challenging economic conditions caused a slight decrease in the influence of the Keiretsu and increased opportunities for the UK.
In today's Japan economic climate you will find both competitive bidding and cases where traditional business relationships take priority over achieving the best price. Therefore, UK companies should research and understand the Keiretsu structure in their targeted business sector or industry and construct their business plan accordingly.
Recommended Posts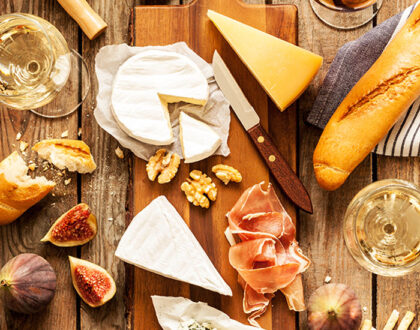 November 03, 2021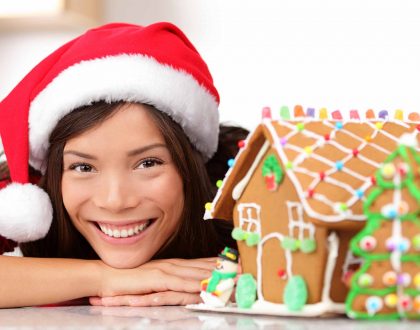 October 07, 2021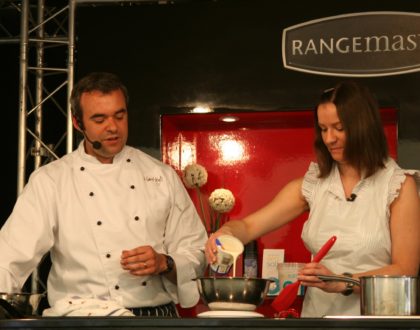 July 21, 2021