---
Virtual Events Bringing Businesses Together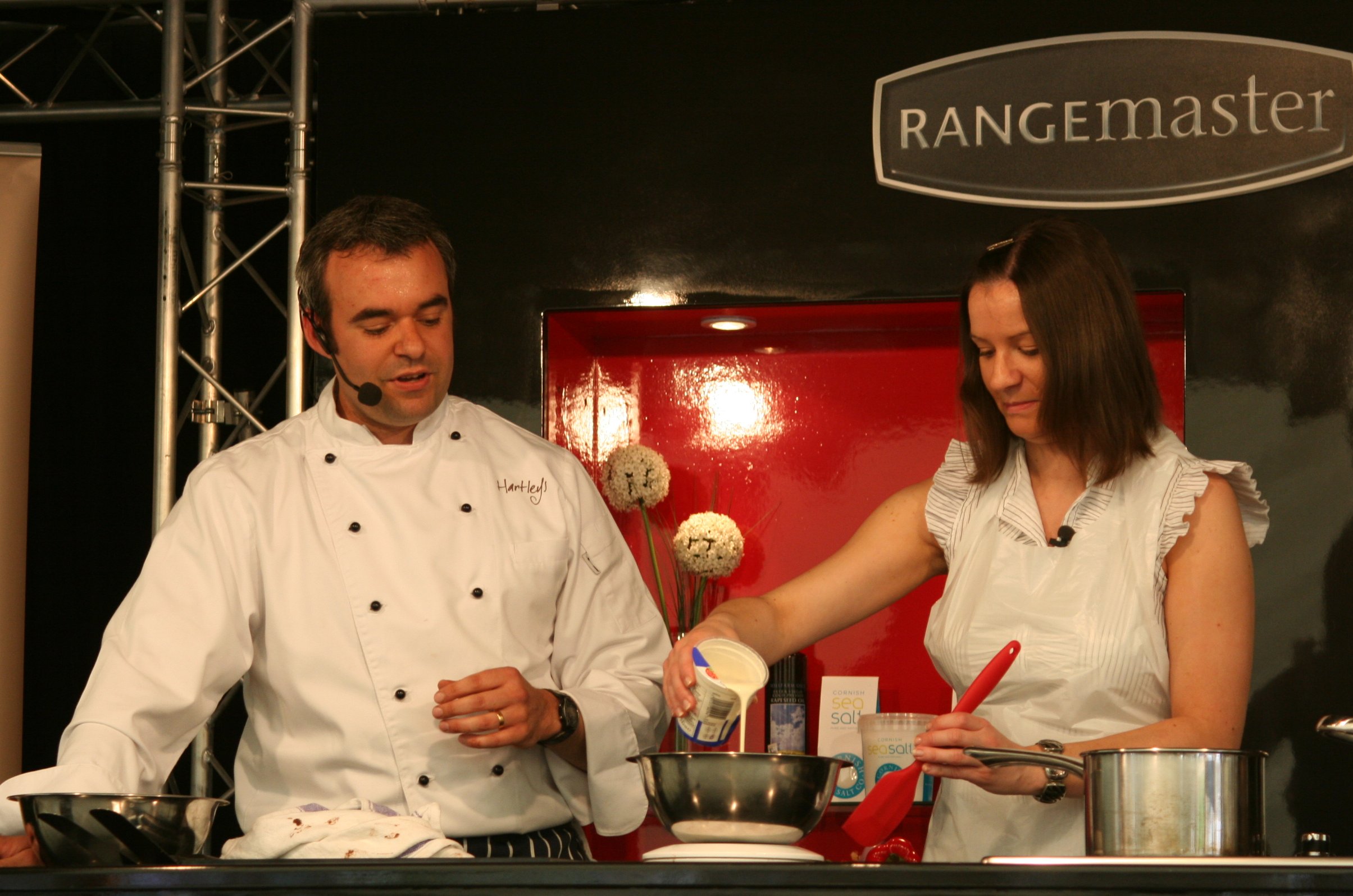 Virtual Events Bringing Businesses Together
Following the launch of our virtual cookery team building events, we have received a lot of interest in virtual events bringing businesses together to use as a platform to build relationships with there clients.  It goes without saying that now is the time to reach out to your clients.  Companies need to use creative ways to open up business opportunities and connect with there clients.
Our Virtual Cheese and Wine tasting experience is wonderful hybrid event to bring people together, network in chat rooms in between tastings whilst being entertained by experts.
Do you think your clients would enjoy a little more hands on?  If this is the case you could consider Chocolate making or a Bake A long.   Or  raise the bar completely with our Health & Wellbeing Cookery event which includes a 3 course dinner for 2!
   What's included?
Consultation with a Michelin Star Chef, Rosette Chef or Chocolatier prior to the event
Event parcels delivered to your guests
Specialized ingredients provided in pre-weighed and shipped out in food temperature controlled boxed parcels in line with the Food Standards Agency policies
Recipes
Equipment list (guests to provide basic equipment)
Cookery keepsake (available with events run until August 31st 2020)
Chef hats and biodegradable disposable aprons
Informative foodie charts, such as fruit & vegetables in season, metric conversions
Risk Assessments, Haccps, 10 Million Public Liability Insurance
Reassurance that Hartleys Events have been awarded a 5 Star food rating from Food Standards Agency
Stay inspired, Imagine, and have renewed vision in one of our corporate cookery experiences https://hartleysevents.co.uk/about-us/
Virtual Events Bringing Businesses Together
Cookery Experiences
How will it work?
Attendees will have a virtual event package delivered direct to their home with the specialized ingredients, hat, apron, useful foodie charts and keepsake (until end of August).   Guests will simply log in and join their colleagues and one of our Chefs for an inspiring cookery activity.
What will your company get for their money in one of our virtual cookery experiences?
We have added lots of value to our virtual cookery experiences.  We thrive on fantastic feedback and want you to come back and book lots more.   As an additional booking incentive  from now until the end of August we will be including a useful cookery keepsake which guests will use on the event and can then keep and reuse afterwards.
Possibilities in business are endless, and business is always about relationships
Questions you may have?
How much lead time is required?
As much as possible, these types of events require more planning and logistics than normal events.  Contracts will need to be signed at least 4 weeks prior to the live event.
Food going to guest's homes, – how does that work?
Food will be sent in sealed ice bags and temperature controlled within the boxes in line with food and hygiene legislation.
What about sending parcels to guest's homes?
We will require addresses to be available 2 weeks before the event as a minimum, and earlier if possible.   The organizer will then be given login details to upload addresses themselves for the parcel delivery.
Which courier service will we be using?
We have chosen DPD for deliveries but will consider other services.  DPD take photos of parcels to confirm delivery as an alternative to signing for them because of corona virus.
Imagine, Contemplate, Success   –  The format of the Virtual Cookery Experiences
Virtual Cookery Team Building
If your company want to book  a team building event cooking is one of the preferred ways to connect virtually.   We can look at incorporating chat rooms depending on the event.   Chocolate making is the most suitable to incorporate a team challenge and if you are looking for competitive fun with foodie challenge's we recommend the Culinary Games.
Virtual Cook A Long
In Cook A Longs your guests will learn new cookery skills with one of our leading chefs.  We guarantee to lift the spirits, boost team morale, and give a fun cookery platform where guests can reconnect and have fun together.  Give them a grilling, turn up the heat, and add a competitive element, our chef will then score on presentation and creative use of ingredients  We believe there is nothing more therapeutic than cooking something from scratch and seeing amazing results.   Cooking is good for soul and mental well-being; it brings a high reward of self-satisfaction.  Cooking sustainably is also high on our agenda and we are continuously looking at ways to reduce our carbon footprint and introducing cooking with plant foods where we can.
Hartley's Events is a family business which really cares and has a dream team of Michelin Star trained Chefs, Rosette Chefs, Chocolatiers, highly experienced event staff and associates.  The Hartley promise comes with the guarantee that we will ensure your clients will receive the desired outcomes whilst having a fantastic, fun, memorable experiences.
Call now 0845 371 1169 and enquire now to speak to one of our friendly team
Email info@hartleysevents.co.uk  and one of our friendly team will respond quickly
Recommended Posts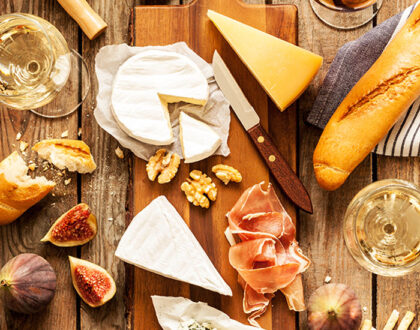 November 03, 2021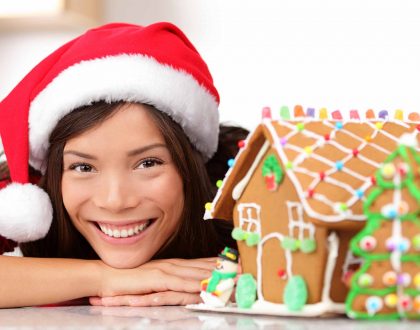 October 07, 2021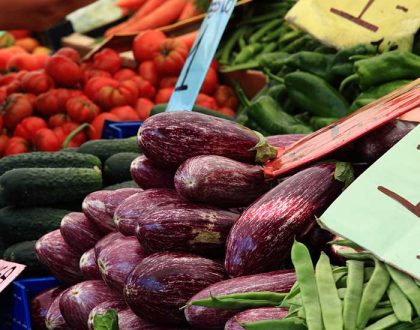 June 15, 2020