---
A review of Harvey Thorneycroft Brilliant Minds
Sir Ian McGeechan was the first speaker and wow, if being in Lords cricket ground in the long room wasn't enough! The key word I picked up on from him was "Collaboration" and indeed such an important element for being a successful rugby team, and remaining at the top in any corporate company. He believes the success of the rugby teams he has coached is also largely due to: 1) Encouraging and Challenging all, 2) Respecting and Recognition when someone does something well, 3) Supporting all and good Communication for everyone are vital for the strength of any group.
He also advises: 1) Get to know each other and well, 2) Make sure you have clear tactics and vision: Absolutely essential if you are to win and stay at the top! 3)Ensure Management, Senior Management have clear responsibilities and roles 4) Never stop learning, every time you do something try to do it better next time. 5) If a strategy works don't change it, keep repeating it. 6)It's the people who make a successful team, look after them and encourage good working relationships.
We totally agree with Sir Ian McGeechan who believes " food lifts you, boasts morale and conversation around the table gets you in a better place if you have had a set back or bad day."
What better excuse do you have then to get your senior management on a cookery development programme or management and workforce on a cookery team building experience.  Over the years we have seen hundreds of teams develop and benefit from a range of cookery team building.
Recommended Posts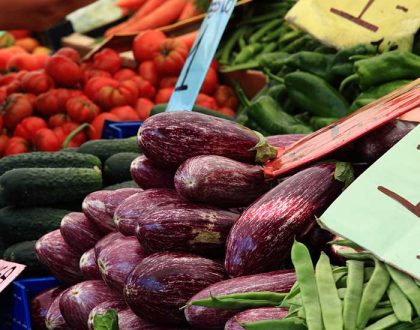 June 15, 2020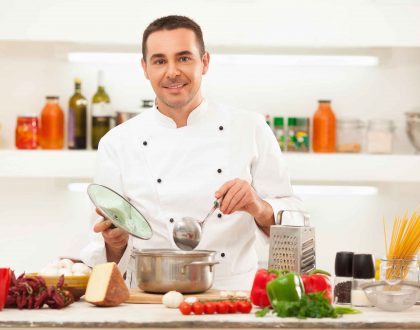 June 01, 2020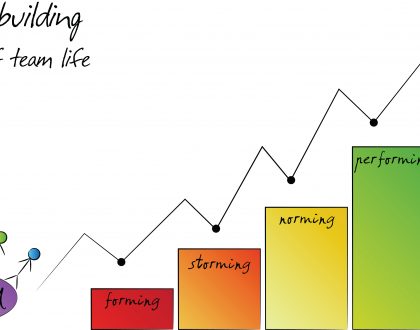 November 05, 2018