---
What about Chocolate Making with us then?
Pauls hot tips for making ganaches (make sure its cool)
Make sure the chocolate is cool before mixing in cream or the ganache will be too runny, for Liquor chocolates adjust the double cream with your alcohol the recommended amount is 10% of the cream weight e.g. 50 ml cream = 5g liquor so 45g cream 5g liquor.  Simply mix the cream and chocolate together to make your ganache then either dip in tempered chocolate or toss in cocoa powder.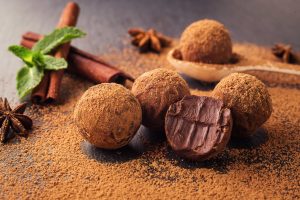 Recommended Posts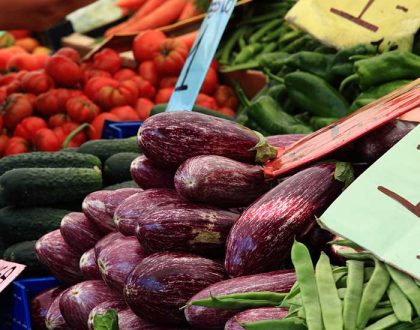 June 15, 2020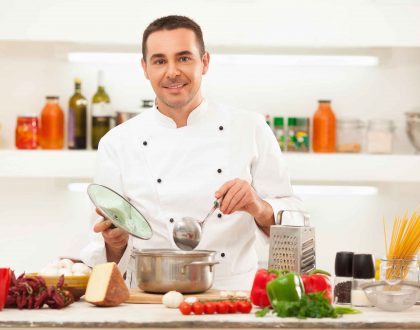 June 01, 2020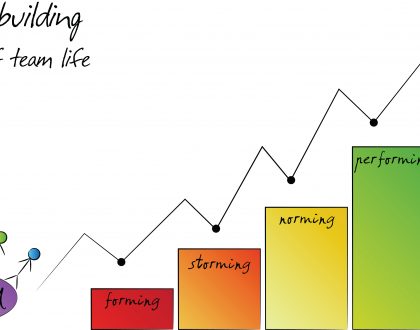 November 05, 2018