---
Does Team Building Work?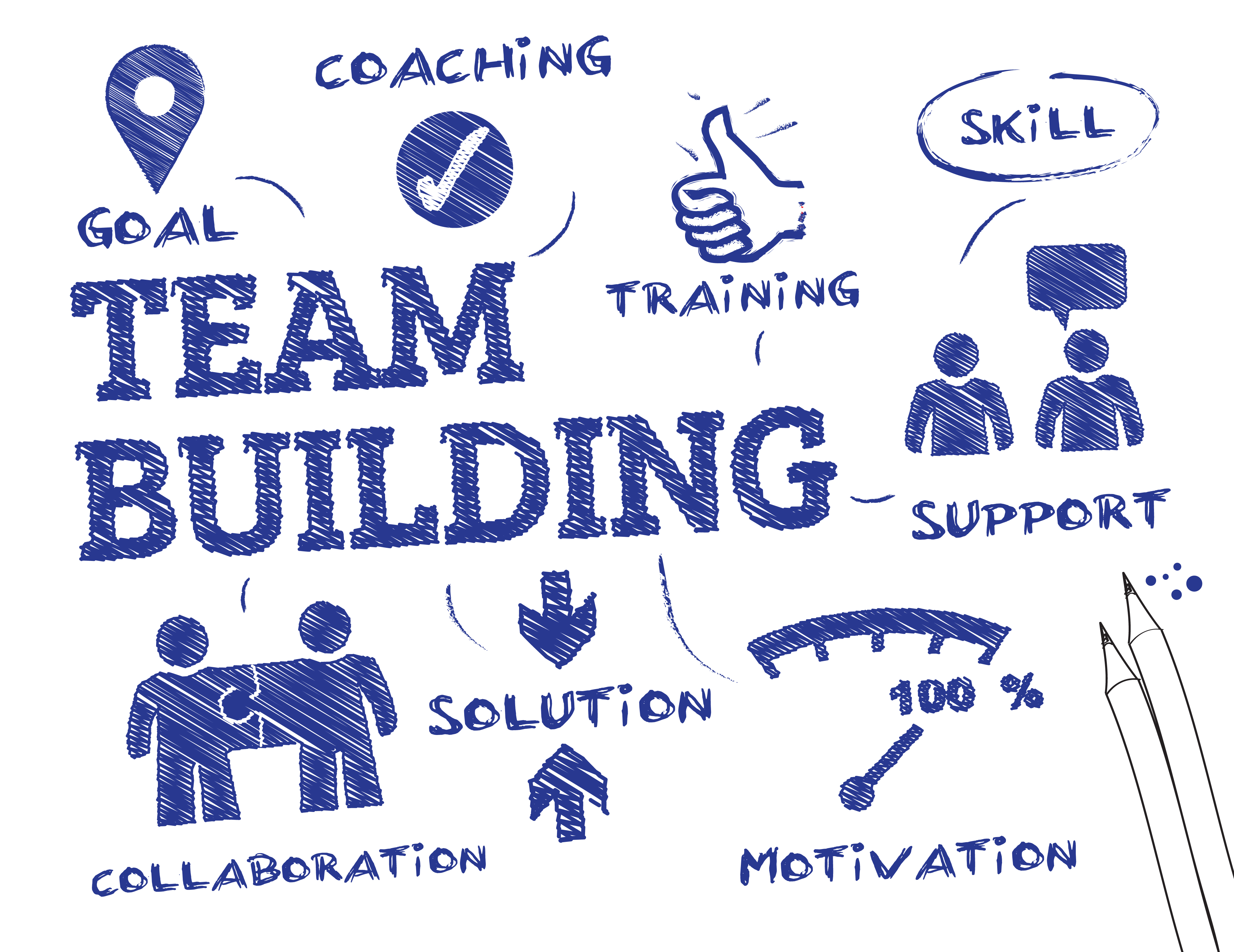 A daring and exciting concept was pitched in the boardroom at the Tower Hotel in London recently a small senior management team from a large contract facilities company decided to break in to the chocolate market with a "chocolate part of your 5 a day" concept, the idea was to tap in to the fact that dark chocolate is good as part of your 5 a day with flavours that would reflect the time of day, these would be sold in coffee shops and supermarket chains. Although they were grilled by Sir Alan Sugarplum they managed to get an investment with confident and persuasive sales pitch coupled with an advert filmed with Tower Bridge as a backdrop.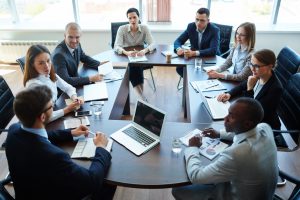 This was a collaborative event in which 2 facilitators wanted the team to use their "insights" colour group to make decisions and allocate job roles within the challenge such as package design marketing and manufacturing.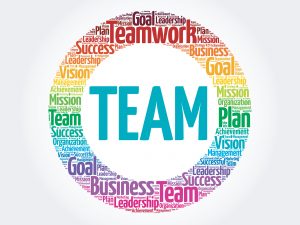 They carried out the task with great enthusiasm with a very interesting outcome when our 2 facilitators gave feedback at the end of the day, all the colour groups in the team gravitated towards each other which fascinated individuals within the group as some may have been a bit sceptical of the insights model at the beginning of the day, which goes to prove that team building does work and is essential to building successful teams in tough economic times. The Insights model is a simple and effective tool that does work in helping managers and individuals who participate understand how different personalities are essential in a productive team.
Recommended Posts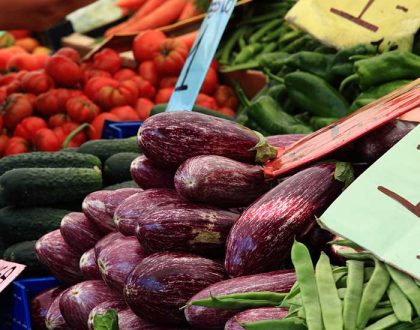 June 15, 2020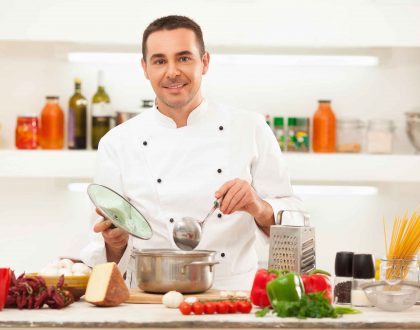 June 01, 2020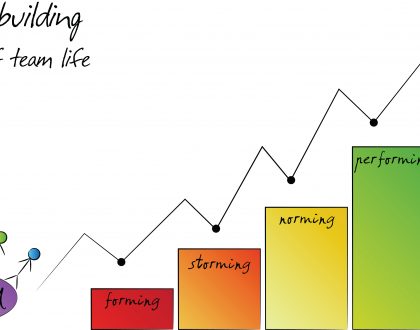 November 05, 2018